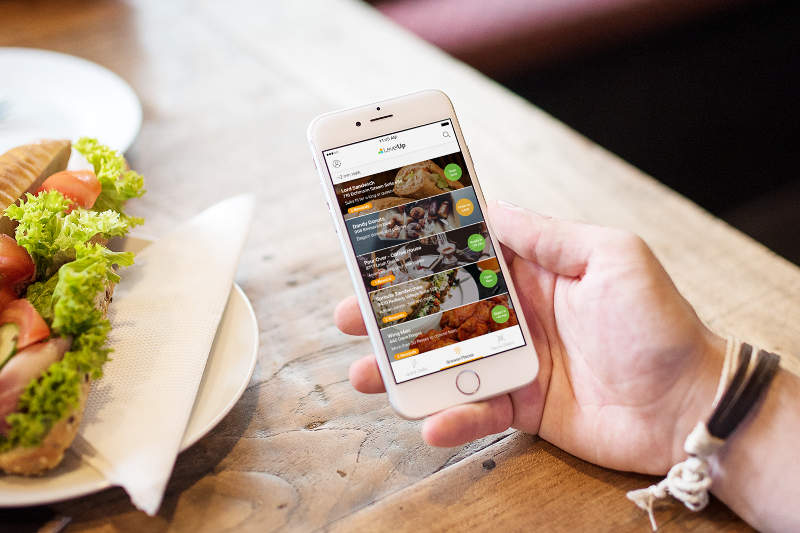 US-based restaurant technology firms Zuppler and LevelUp have extended their partnership to help increase revenue for restaurants and mobile order-ahead orders.
The partnership will allow LevelUp to offer more ordering options to its users across the country by displaying more than 5,000 Zuppler's restaurant partners in its native app and distribution channels such as Chase Pay.
LevelUp head of partnerships Seann Moriarty said: "Through this expansion, we're able to give LevelUp users access to more locations including some of their favourite establishments.
"Consumers rely on us for convenience when it comes to their orders and working with Zuppler has and will continue to allow for that."
With one million active users on LevelUp's native app, Zuppler will offer its merchants more distribution and order volume.
In addition, Zuppler's merchants will be able to reach more new consumers as and when LevelUp enters partnerships with new distribution channels.
Zuppler founder and CEO Shiva Srinivasan said: "Our restaurant partners will benefit from new customers, not only resulting in an increase in order volume, but also in overall brand awareness.
"Since first establishing our partnership with LevelUp three years ago, our customers have truly seen the value of combining mobile payments with online ordering. This expansion will further our focus on mobile ordering and we look forward to these continued results for the restaurants that work with us."
Boston-based LevelUp provides customer engagement solutions through open developer platform that supports more than 200 mobile apps and partner distribution channels.
Recently, the American mobile ordering and mobile payments platform LevelUp has partnered with an e-commerce platform, Grab, to allow travellers to place mobile meal orders ahead of time with restaurants in the US airports.
Headquartered in Conshohocken, Pennsylvania and branches in Ireland, Canada, Romania and India, Zuppler provides complete order fulfilment solutions for restaurants, caterers, groceries, sports venues and many more.