The first Marble Slab Creamery unit is scheduled to open in Cairo by the end of 2023.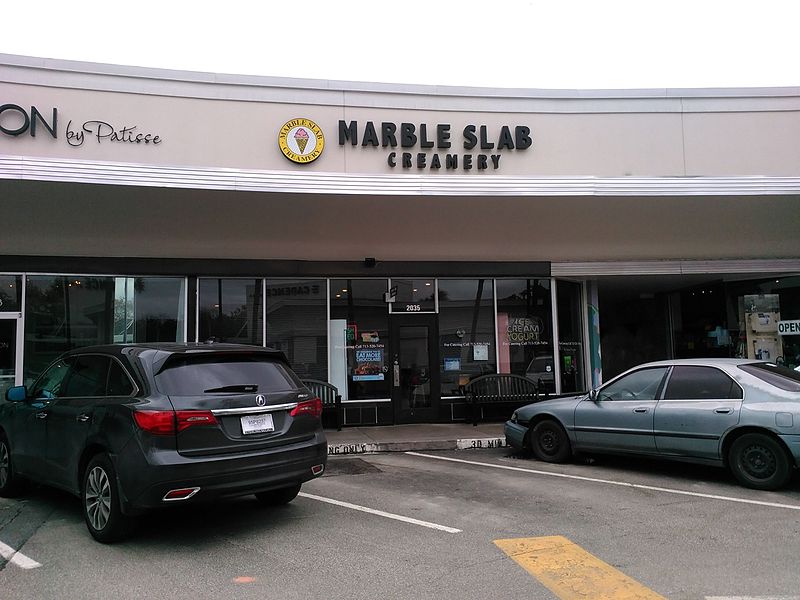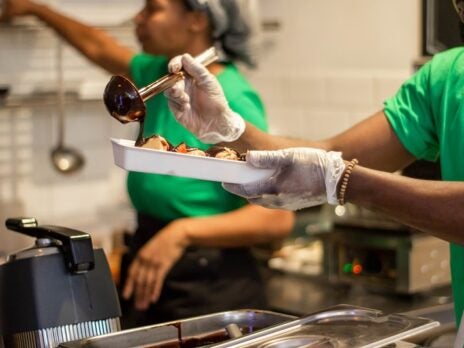 The company launched a new office in Cairo, with an aim to make Egypt its hub for African markets.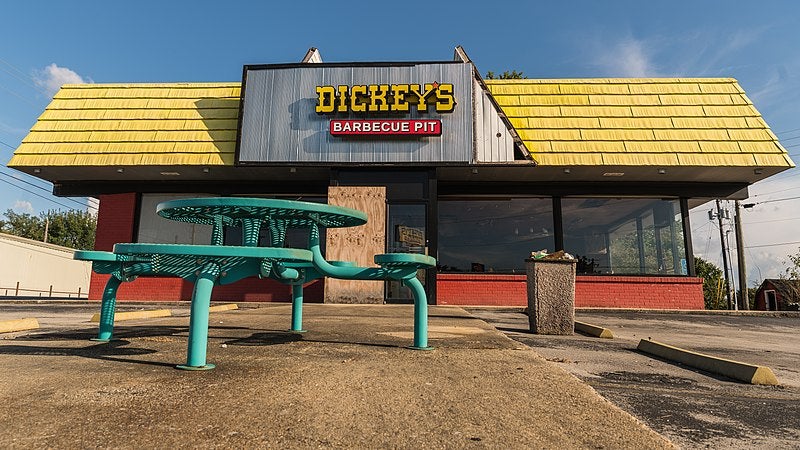 The new restaurant in Cairo will have a guest seating capacity of approximately 125.