The upgraded restaurant has the potential to create 41 new jobs at different levels.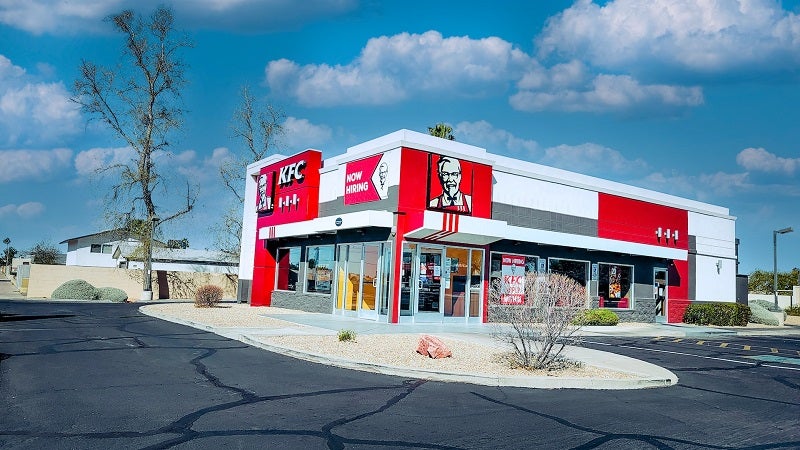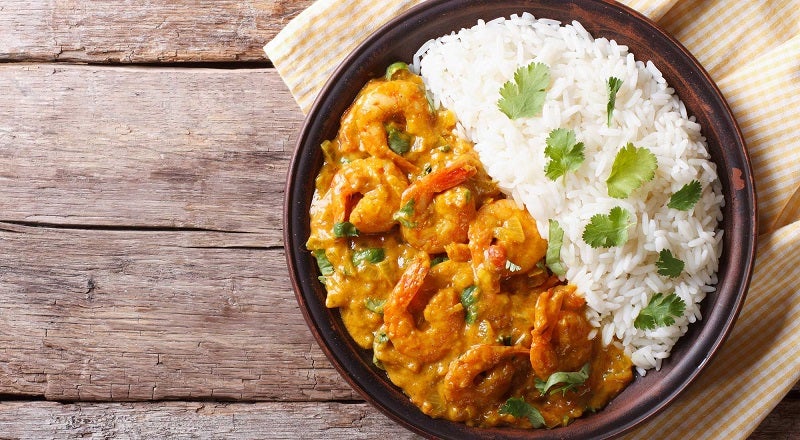 The deal will further enhance Delivery Hero's footprint in Central America as well as expand its business to Jamaica.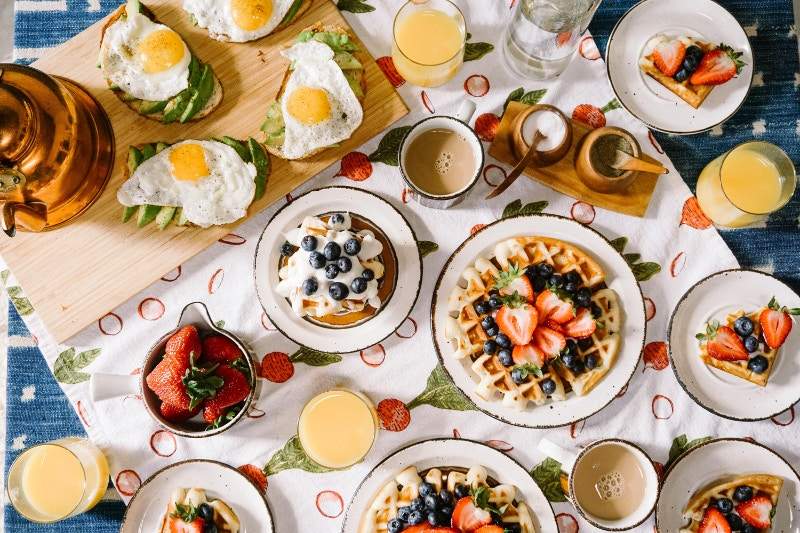 HQ Global Education's Hempsession division has agreed to take control of restaurant and catering businesses of Jerk Center in Jamaica.