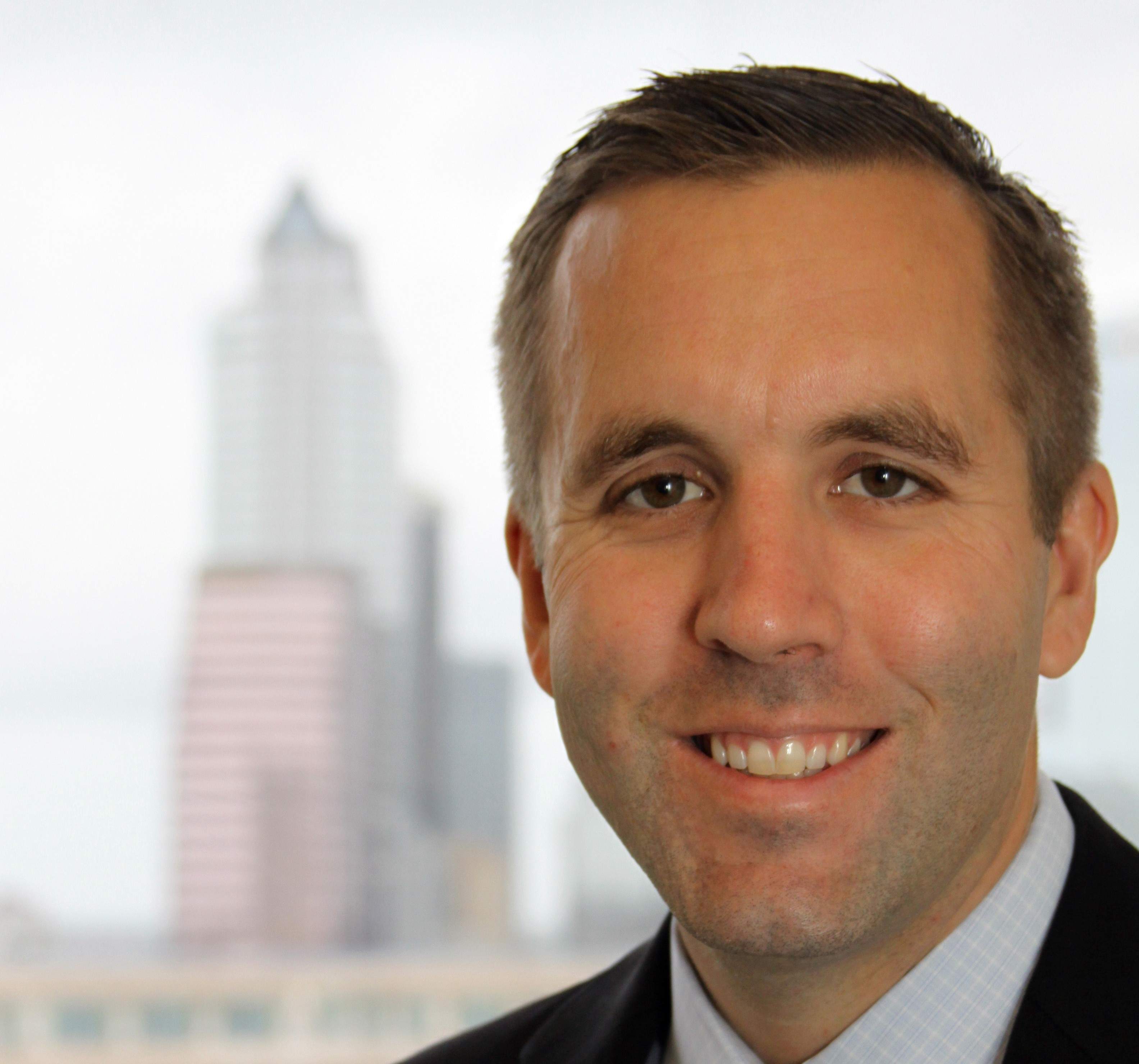 It's no secret that consumers are seeking convenience, resulting in a drive towards on-demand delivery. Most restaurant operators see the shift as a good thing for business, with some even moving to a delivery-only model. While this trend is great for customer convenience, how should restaurant operators pick the right delivery partner for them? John Oakes, CEO, Revenue Management Solutions (RMS), offers some top tips for businesses.
Certainly, it makes sense to broaden the customer base beyond the diners who walk into a restaurant. However, as operators weigh up the various services out there, they need to bear in mind that any partner should help their business as much as the partner helps their own. This should all tie into a deep understanding of an operator's profitability, and to having front-of-mind that customer satisfaction, efficiency of operation and the delivery of a quality brand experience are all critical to long-term success.
With the above in mind, here are five key points for operators to consider before partnering with a delivery service provider:
Choose a partner that delivers an experience which matches your brand ethos
In the same way first impressions count for customers dining in, it's extremely doubtful restaurant operators will get a second chance to make that all important first impression on delivery customers, if the food or service is below average.
First and foremost, operators must take the time to research a delivery company's reliability and customer service – and at the very least, request statistics on customer satisfaction and average delivery times. Consideration should also be given to how the business trains its team to deliver orders, how it handles complaints, whether it conducts background checks on drivers and how it sets its own benchmarks.
Customer satisfaction can easily be checked via third-party sources, such as social media and customer rating websites like Trustpilot.
Increased business isn't better if it doesn't make money or add incremental sales
The value of each order will vary depending on whether a restaurant is located in a densely or more sparsely populated area. Once the commission percentage has been deducted, which can be anything from 15-30%, operators need to subtract the additional costs of the new service from the net revenue per order, to gauge potential profit margins.
If operators plan to offset some of the commission by adding a delivery charge, they need to keep in mind that customers focus on the total cost paid. Just because a £4 delivery charge might not seem exorbitant compared to other local area services, customers sensitivities to pricing should always be given top priority. To give you an example, if a customer orders a meal which comes to £11.99, will they still place that order when the final total with delivery is £15.99? Operators should be using transaction data to analyse price sensitivities before setting delivery costs, which should be a natural extension of how menu prices for walk-in customers are determined.
Time is critical: make sure the restaurant is ready to handle deliveries efficiently
A worldwide, six-month research project conducted in 2016 by global consulting firm McKinsey & Company revealed that speed of delivery is the biggest variable in customer satisfaction, with an average 60% of consumers citing it as a key factor. In consumer thinking, the optimal wait time is no more than 60 minutes. Therefore, an operator needs to design their menu, packaging and on-site processes with speed in mind. Are the products easily prepared and assembled? Is the delivery technology integrated with the restaurant's in-house EPoS system to ensure the cooking process back-of-house is seamless? Can food be collected by delivery partners in a way that won't negatively affect in-restaurant processes?
Know your return on investment when it comes to providing a delivery service
To analyse the return on investment, it's important that delivery data is tracked correctly and integrated with the EPoS data to give an informed understanding of how customers use the various channels, such as eat-in, collection and delivery, together with how they purchase. These insights will also enable operators to develop channel-specific communication to ensure consumers return again and again.
Avoid long-term commitments. Conduct regular performance checks and set out clear expectations
Many restaurants use multiple delivery providers, partly to cover their risk in case one fails to perform or indeed goes out of business. Operators must not be afraid to drop a service if the delivery doesn't mirror the quality experience diners receive when visiting the restaurant.
In summary, restaurant operators need to consider all options and to remember that many delivery companies are doing a great job. The advantages for an operator include broadening the customer base, building incremental sales and brand loyalty on days when the customer doesn't usually come into the restaurant, which can be all the incentive needed in the quest to drive brand loyalty.