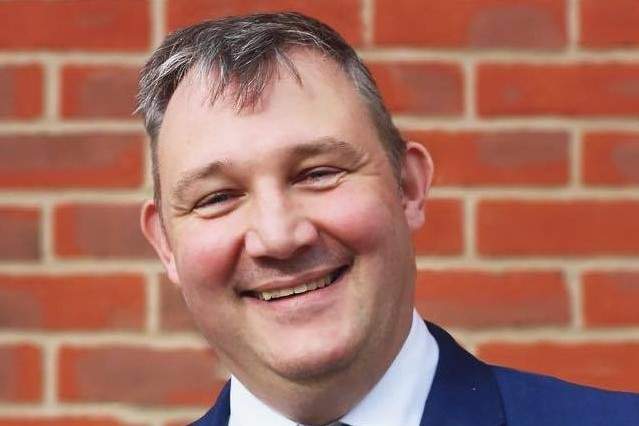 In an industry so reliant on reputation, loyalty and recommendation, there is concern that after Brexit businesses won't have the staff to carry out basic functionality and keep consumers happy and returning. Darren Seward, hospitality specialist at commercial insurer NFU Mutual, explains.
Just a handful of businesses had been able to plan or prepare for Brexit in 2017, which is unsurprising given the 'unknown' to plan for. While it may seem impossible to prepare right now, businesses should start thinking about how they would manage a changed employment and supplier landscape. For example, some businesses have started working with colleges to help make hospitality more attractive to young British people.
My hope for the year ahead is that we will begin to have reassurances and answers to give businesses the proper time and head space to plan.
That said, the way that the foodservice industry approaches supply strategies is already changing. A Brexit-induced drop in the value of sterling has contributed to significant price rises in imported produce, forcing retailers and hospitality businesses to improve supply efficiencies, reduce margins or increase prices for consumers. In attempts to offset rising import costs, businesses are bidding to source more goods produced in Britain.
Our research also found that 99% of consumers would buy more British or local food if retailers made it easier for them, with almost half (49%) considering products to be 'most British' when the ingredients are grown here. British food also has its advantages through a shorter and better regulated supply chain that may be more manageable and less likely to be susceptible to fraud.
Hospitality businesses should familiarise themselves with the potential effects and the vulnerabilities they may be exposed to as a result of Brexit, to safeguard against potential unexpected consequences such as increased import costs that may encourage alternative – and less secure – means of supply.
Business owners may feel at the mercy of food producers to mitigate risk, but they too have a duty to ensure that the food they sell is legitimate and safe and to improve consumer confidence, especially given that they are not immune to the reputational consequences of not doing so.
Statistics from the Hotel (and Hospitality) Confidence Report:
• The balance of opinion was that Brexit will have a negative impact: 32% of the total sample held this view, compared to 11% predicting a positive impact and 12%, no significant impact. The majority, 45%, said that it was too early to say
• When asked about their plans for Brexit, almost nine out of ten were unable to comment
• The top concern for the hospitality industry as a whole in 2017 was political and economic instability as a result of Brexit negotiations (47%)
• A skills shortage was the second biggest concern (45%) for hospitality businesses
• Respondents said that Brexit posed an opportunity for the industry to focus on the workforce and developing skills – especially in response to Brexit and the need to increasingly look towards UK workers
Statistics from the NFU Mutual Food Fraud Report:
• 27% of people are concerned about how Brexit will affect the UK food industry and 30% have little knowledge about food regulation
• A third of consumers believe that food crime is likely to increase in the future, which may be a product of Brexit and general economic and global uncertainty
• Only one in ten people have confidence in the global food chain
• 99% of consumers would buy more British food if retailers made it available to them