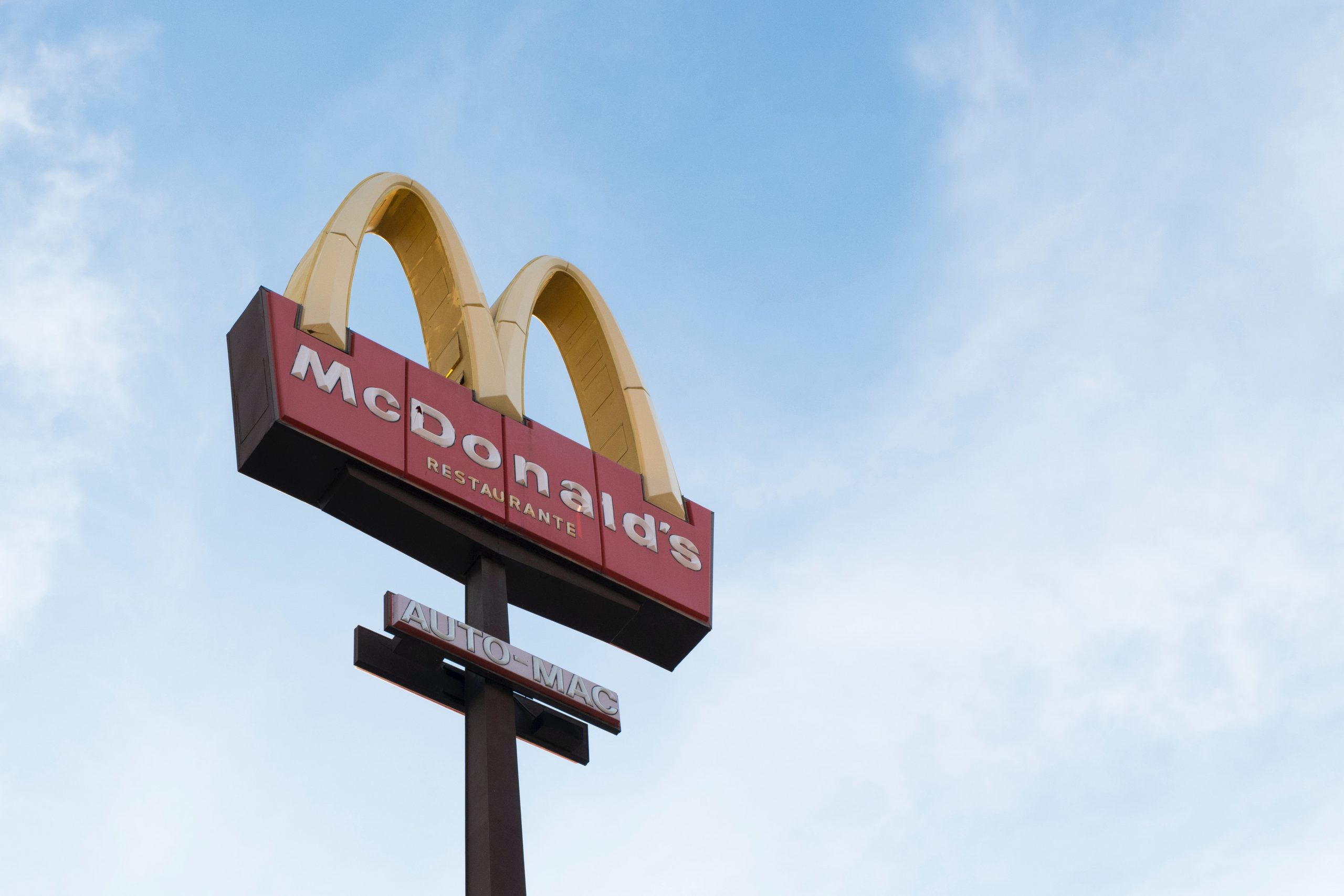 The fast-food giants latest collaboration with K-pop supergroup BTS has proven to be a hit, solidifying the effectiveness of celebrity partnerships in driving restaurant traffic.
McDonald's recently partnered with the hit Korean boy band BTS to release a signature promotion that launched on May 26 in the US and a further 49 countries by June 25. The collaboration is the latest in a string of celebrity signature orders and has once again proven to be a hit amongst consumers.
The company's collaboration with Travis Scott in September 2020 marked the first time since 1992's "McJordan" by Michael Jordan that celebrities released their own McDonald's Meal. The collab was a huge success, leading to ingredient shortages in some restaurants.
Celebrity collaborations have been crucial in driving restaurant traffic in what has been a challenging year for McDonald's. The company reported revenues of $19.8m for the fiscal year ended December 2020 (FY2020), a decrease of 10.1% over FY2019, due to the implications of the COVID-19 pandemic.
BTS meal has been a hit, tapping into the band's huge fanbase
The band's signature order features a 10-piece Chicken McNuggets, medium World Famous Fries, medium Coke, and Sweet Chili and Cajun dipping sauces inspired by recipes from McDonald's South Korea. In addition, fans can access exclusive online content on the McDonald's app and can purchase BTS themed merchandise.
According to Business Insider, McDonald's has seen a significant surge in the number of customers visiting its restaurants after just one week of selling the bands signature meal.
Restaurant visits were up by 12% over the previous week, amounting to more demand than the chain has seen in 2021.
The collaboration has allowed McDonald's to tap into the bands huge following, known as the BTS army. The band has a whopping 43.7 million Instagram followers and 52 million subscribers on YouTube.
Collaborating with young, successful artists with large social media followings has become an effective strategy at McDonald's. It not only helps the brand connect with young Gen Z consumers, but also taps into the growing popularity of social media platforms used by this audience such as Instagram and TikTok.
Latest collab builds on success of Travis Scott signature meal
Another major collaboration for McDonald's came in September 2020, when it released the highly anticipated Travis Scott Meal and matching clothing line. The collaboration immediately snatched the media's attention, as the launch announcement managed to snag the number one trending spot on Twitter.
According to McDonald's, sales at US stores open at least a year jumped 4.6% in the three months that ended on September 30 compared to the same period last year. This was partly attributed to the success of the Travis Scott collab, which even led to ingredient shortages at some restaurants.
The buzz surrounding collaborations is certainly showing a promising result from celebrity partnerships and McDonald's is likely to delve more deeply into these collaborations by offering more signature orders from other celebrities in the future.