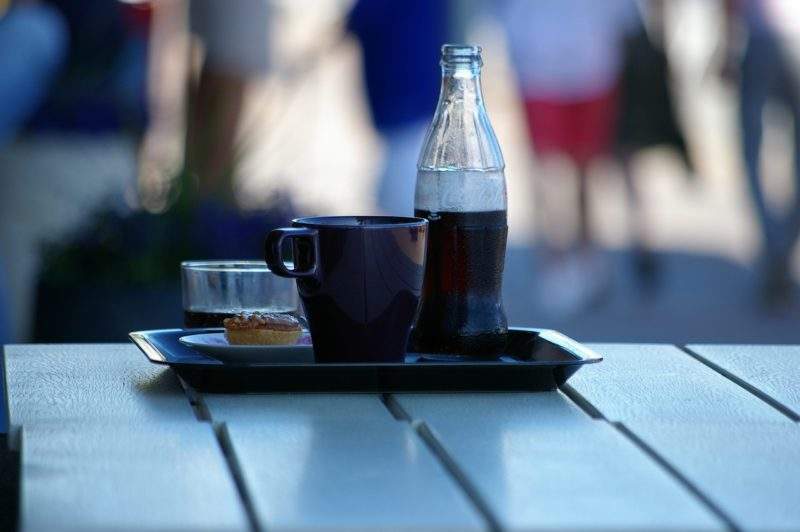 First Coca-Cola, then Fever-Tree. March has already been hugely pivotal for the soft drinks market with two planned product launches that heavily favour the ready-to-drink segment. Whilst convenience will be their main selling point, raising profits remains the ulterior motive.
Honest Coffee, set to launch in the UK in March, represents Coca-Cola's first ever venture into RTD coffee production, and is the third entrant in the Honest range alongside Honest Herbal Tea and Honest Kids. Fever-Free then announced a line-up of nine new 'Refreshingly Light' low-calorie mixers, with a 50cl size to be available alongside enticing 20cl and 15cl multipacks.
Coca-Cola, especially, is no novice when it comes to RTD beverages, having already launched its highly popular Fuze Tea brand in Europe following a strong global performance. But many of its other brands, including its flagship brand of course, are notorious sellers for their multi-serve popularity. Even despite the ongoing decline of carbonated soft drinks, litres upon litres of Coke are sold at larger pack sizes which provide consumers with greater value for money.
Whilst there is no reason for the company to prevent this trend with its top selling brand, the introduction of Honest Coffee all but confirms its desire to head in the opposite direction with the rest of its packaging portfolio.
Despite the frequency of bulk consumption, single-serve is the goldmine of the soft drinks market, both from a volume and value standpoint. Consumers are always on the lookout for the most convenient ways to drink, and this is to the benefit of both RTD tea and coffee as their combined volumes have doubled in the last five years, with no sign of a letup in the future. Smaller sizes also encourage repeat purchases, naturally resulting in greater sales.
Honest Coffee and Fuze Tea are not Coca-Cola's only planned product launches this year. Dairy-free smoothie AdeZ completes the exciting trio of new arrivals in 2018 – and all three will duck below the UK's sugar tax threshold.
Referring to the quick rate of these new arrivals, Coca-Cola's UK head Jon Woods vaguely claimed in January that "this is a sign of things to come". As the country's sugar levy looms large over the soft drinks market, and consumer trends continue to point towards convenient, healthier alternatives to multi-serve carbonates, these new ideas finally demonstrate the company's willingness to move with the times – and protect its revenue.