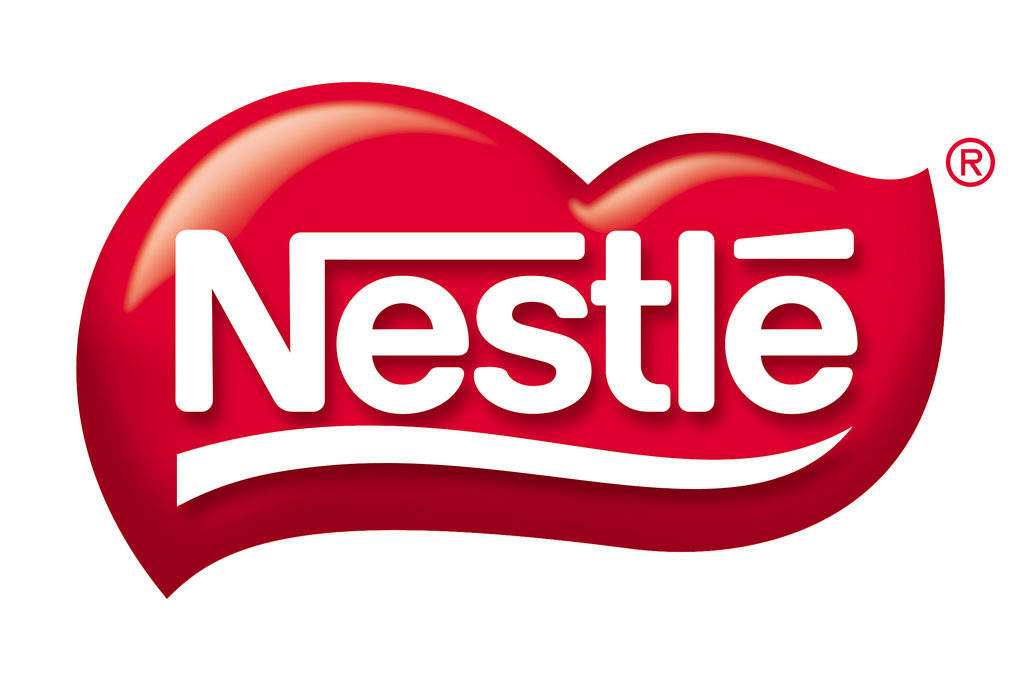 Italian confectioner Ferrero has spent $2.8bn to increase its share of the US market, this month acquiring a number of chocolate and sugar confectionery brands from Nestle .
The move is a significant bet by privately-held Ferrero that US consumers will continue to enjoy sweet indulgences, despite a sugar backlash that has been gathering momentum for several years.
Nestle's US confectionery revenue reached $900m in 2016, and the business has been up for sale since last summer. It comprises more than 20 brands, including the chocolate brands Crunch and Butterfinger, and schoolyard favourite sweets Nerds, Gobstopper and Runts.
The Swiss food and drink giant is keen to focus on divisions such as pet care, bottled water and infant nutrition, where it holds a stronger position. It will be happy to avoid the investment needed to stay current in the mature and fiercely competitive US confectionery market.
Nestle: moving away from sugar
The sale is also being touted as a move away from high-sugar categories, with Nestle trying to position itself in healthier areas. As a public company with interests in a number of sectors, it faces scrutiny from investors and pressure groups about the high sugar categories it invests in – perhaps less so than closely-held Ferrero, which has made no bones about its Nutella spread being an indulgence and has taken no steps to make it heathier.
Nestle has certainly been investing in sugar reduction; last year it reformulated its flagship KitKat chocolate bar with extra cocoa and milk to reduce sugar content as part of a wider pledge to cut 10% of sugar from its snacks in 2018.
Bloomberg went further, suggesting that for Nestle this US divestment could be an "initial move away from chocolate".
However, a move away from KitKat seems unlikely, at least in the medium term, as the brand has been enjoying rejuvenation. Japanese consumers have been treated to a raft of flavour extensions, from green tea to strawberry, while there have also been moves to personalise bars.
Nestle said it "remains fully committed to growing its leading international confectionery activities around the world, particularly its global brand KitKat".
Ferrero's acquisition of non-premium confectionery brands is a firm move into the US, where it recently bought Fannie May Confections and the Ferrara Candy Company. The Financial Times today described it as a "coming of age" for the confectioner, which is now in its third generation of family control and traces its roots back to the 1940s.
Ferrero sells tic tac breath mints, Ferrero Rocher pralines and Nutella hazelnut spreads in the US. It said the purchase would make it the third-largest confectioner in the country.