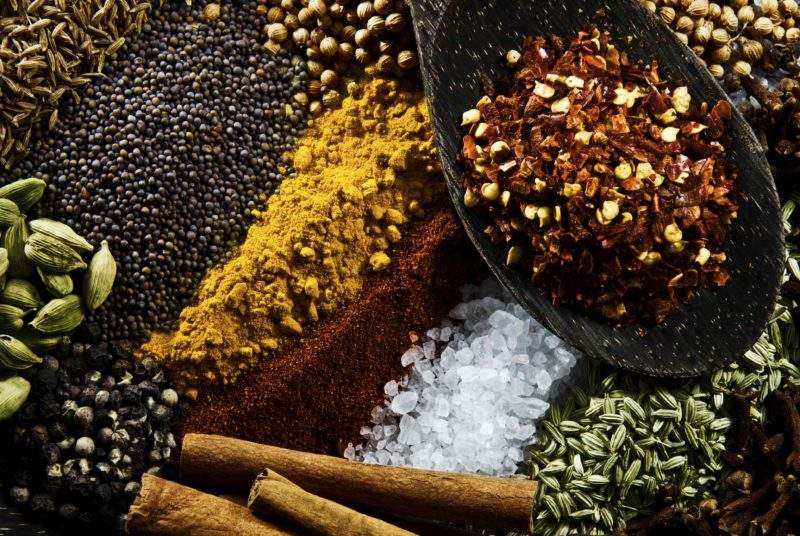 Coping with allergen responsibilities can be challenging for foodservice operators, however we all as an industry, have a duty to be world leaders in how we manage food allergens and how we serve people with allergies in our pubs, schools, restaurants, hospitals and anywhere else that sells or serves food and drink. Julian Edwards, author of Allergen Accreditation, explains
We've all been abroad on holidays in Europe and other parts of the world. From a food safety and allergen management perspective we see little in restaurants, resorts and general food and drink outlets when it comes to clear signage and labelling for allergens in loose foods and drinks when we're away from home.
In the UK and Ireland we take EU laws and regulation seriously and do our best to ensure we do it right when it comes to protecting customers.
We do have the best chefs in the world and there is no international cuisine that cannot be found in our cities and towns.
We have a new opportunity across these green and pleasant lands to secure another global accolade and this is to be world leaders in how we manage food allergens and how we serve people with allergies in our pubs, schools, restaurants, hospitals and anywhere else that sells or serves food and drink. And this is to be readily shared with our wider global community of catering and hospitality colleagues.
To do this we must agree on a common professional standard. The EU FIC is designed to ensure that all intentional ingredients that are allergens be made clear to customers.
This is fantastic and a long awaited set of laws to protect consumers. Manufacturers have done this for many years and tales of consumers checking every label are ubiquitous as more and more consumers need to know what's in the food and drink they purchase.
In order to attain a truly Global Leadership in Food Allergen Customer Excellence we need to ensure Full Allergen Disclosure; therefore combining the EU Law and full disclosure ensures customers will be satisfied that their health and safety is protected: And the business you run is operating at the highest in due diligence and is equally protected.
Catering Businesses Artizian, Nourish and Harbour & Jones have all had their food allergen systems verified independently to ensure that they are both EU FIC and Full Allergen Disclosure compliant.
Schools including Abbey Grange Academy in Leeds, Matthew Arnold in Oxfordshire, The Blue School in Somerset and Helenswood in Hastings have a particular keenness to ensure their systems are correct and meet the needs of parents of children with allergies.
Universities that are tasked with feeding allergenic youngsters who may be away from home for the first time have also selected to test their systems. At Pemcat, Pembroke College, University of Cambridge, customers can access an allergy free serving zone; Manchester Metropolitan and St John's College Cambridge universalities demonstrate exceptional allergen communications.
Blue chip venues such as The Bluebells in Surrey and The Brewery in the city of London meet the needs of people with allergies as this is part and parcel of their standard customer care policies, i.e. excellence for all- and this pays dividends for repeat business.
How other countries have embraced these new laws and indeed what rules and regulations exist in non EU countries is something to explore. It's fair to say that we learn a lot from Canada and Australia as they do publish their activities well and there is a growing community of activists globally demanding better communication and standards on allergen management owing to the increase in those being diagnosed with a food allergen.
So it is fast becoming an industry in its own right- for those that offer Food Allergen Customer Excellence and those that have broadened their menu to provide free from foods can secure an increase in income and reputation as well as stand out from the rest!