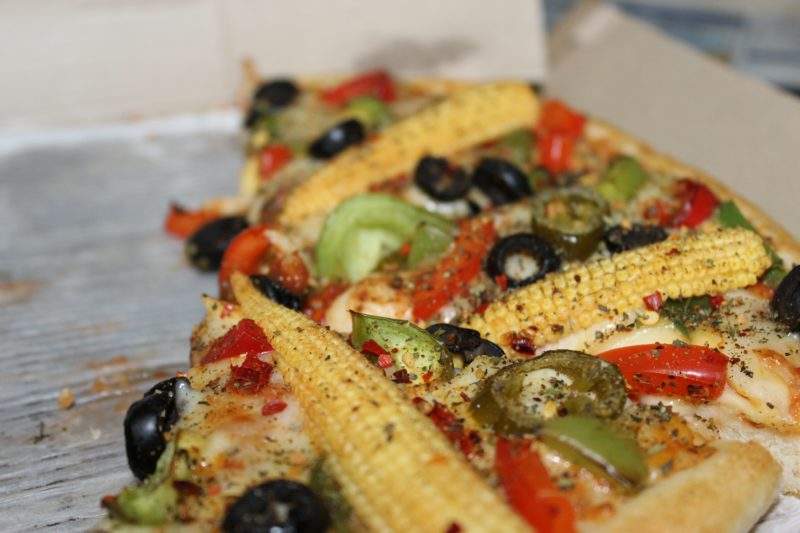 Manufacturers, supermarkets and fast food outlets in Britain are required to cut calorie content in a number of food items by 20% by 2024, says Public Health England (PHE). But what are the key challenges faced by industry?
This will affect 13 food categories including savory biscuits and snacks (e.g. crisps), cooking sauces and dressings, potato products, meat products, pizza, ready meals and food-to-go (e.g. sandwiches).  The plan aims to reduce the financial burden to public services caused by obesity and related illnesses, helping the nation save £4.5bn for the NHS over a 25-year period and another £4.48bn for social care costs, according to the Guardian. It is also expected to prevent more than 35,000 premature deaths.
Businesses can choose to reformulate products, promote healthy options and reduce portion size to reach the calorie reduction goal. PHE further claims that those who do not take any action will be "named and shamed".
A calorie reduction in formulation is likely to take place across the food industry as a result of the government's request. But what are the other key challenges faced by industry?
For manufacturers – with low calorie food becoming a norm, manufacturers will need to expend more effort to stand out from the competition
Currently products with a health positioning are often marketed with a low calorie/fat claim. However, this will soon lose its appeal when the majority of products will have been reformulated to contain lower calories. Particularly, private label products will also become lower in calories while keeping a competitive pricing, forcing name brands to be even more innovative in terms of promoting and formulating their products, should they wish to continuously invest in the health trend.
For fast food outlets – small independent outlets will find it more difficult to survive
A change in recipes is likely to happen among fast-food outlets, which would potentially include using less oils and sugar in cooking as well as in dips and sauces. High-fat food especially fried food will be sold in smaller portions. However, this will disadvantage small independent outlets, such as chip shops, as they rely on a value-conscious audience who come to them for a quick and sizable meal.
As Britain is becoming a healthier nation, the food industry must be well-prepared to adapt to the changing competitive landscape, and act fast to respond to any opportunities and threats ahead.