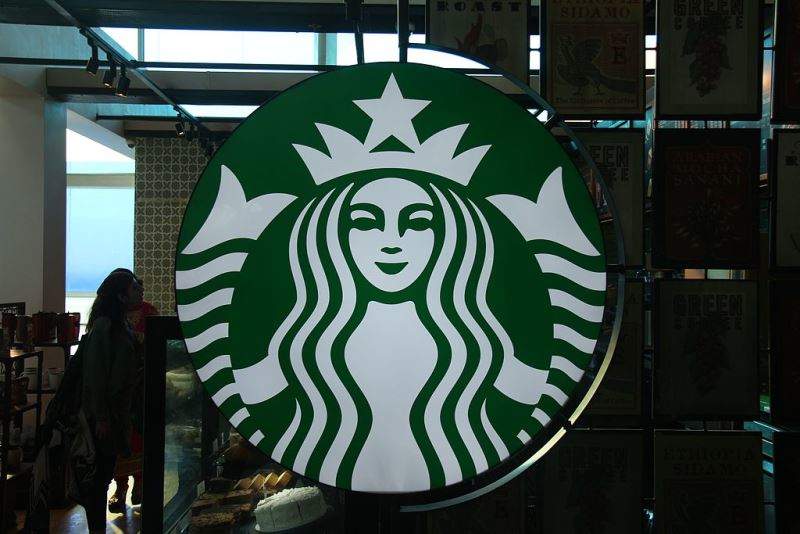 Howard Schultz steps down as CEO and chairman of Starbucks, a position he has held for around four decades. Under Schultz's leadership, Starbucks has evolved from 11 stores in 1987 to over 28,000 spanning 77 countries. However as Starbucks looks to enter a new chapter, a mixture of internal and external factors have caused the brand to stumble. For new CEO Kevin Johnson here are the three challenges that will define his success in future years.
Capitalising on the potential of the Chinese market
In its Q1 Fiscal 2018 results, Starbucks outlined 'enabling long-term growth in China' to be one of its key operational priorities.
A combination of Starbucks' strong brand identity and middle class China's acceptance of Western culture should be an easy win for the brand; however compliancy has caused nightmares for Starbucks in the past including retreating from both the Italian and Australian markets.
The potential of China is obvious, during a presentation at the Oppenheimer Consumer Conference current CEO Kevin Johnson reported the country's middle class to be double that of the US, with roughly 450 million of those 600 million being millennials.
At the end of 2016 Starbucks only operated 2,382 outlets in China, reflecting a clear underdevelopment in comparison to other key markets.
Rediscovering domestic growth
Whilst Starbucks is keen to boast about its rapid growth in China, the company is notably quieter about its performance in the US. In its 2018 Q1 recent earnings report, both overall and comparable sales missed analyst expectations. For the time being the US remains by far the most important market for the company, with the Americas making up around two thirds of total brands sales.
Starbucks' slowdown in the US is a result of both missing consumer trends and simple market saturation. Instead of opening more stores, Starbucks should be looking to squeeze consumers further, boosting average spend through 'ultra-premium' products and revitalising their long-struggling food division. Starbucks is increasingly seeing its food sales being eroded by nimbler and more innovative operators such as Pret A Manger.
Protecting its brand image
On April 12th 2018, a Starbucks manager in a Philadelphia store called the police on two African-American men that had refused to leave the store. Officers arrived, handcuffed the men and led them out of the store. Videos of the incident, taken by customer Melissa DePino, went viral and caused a national outrage. Starbucks subsequently apologised for the way the men were treated claiming it was "not representative of our Starbucks mission and values" and that "the basis for the call to the Philadelphia police department was wrong"
Initially almost three quarters (74.3%) of people believed Starbucks to be mostly to blame for the incident, with just 2.1% blaming the men. This is according to a USA Soundbite survey.