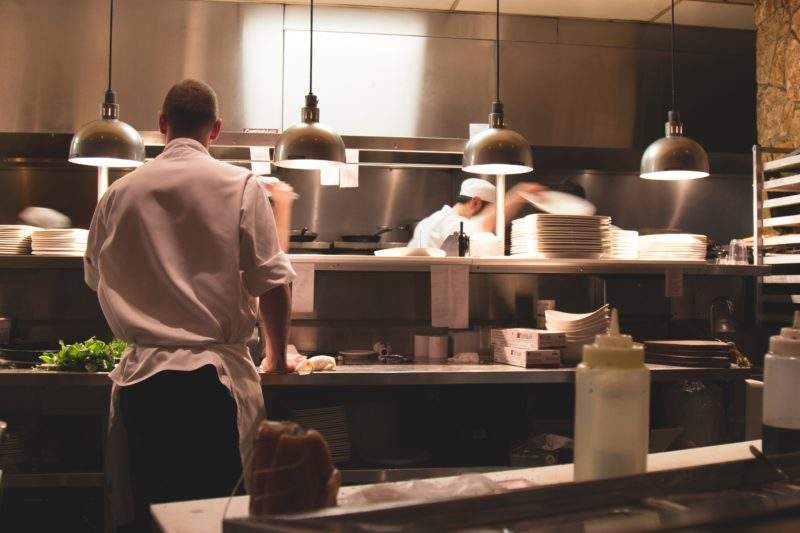 A carefully cultivated brand image is an essential business tool for any company. Being revealed by the government as not having paid staff even the minimum wage takes a wrecking ball to the image a company is likely to have spent vast sums of money, time and effort creating.
The revelation that high-street restaurant chains Wagamama and TGI Fridays paid staff below the minimum wage is a disaster for public perception. Both companies could well incur significant reputational damage that will take years to recover from. In all, 43 hospitality companies have been named as not having fulfilled pay requirements.
Wagamama has blamed the shortfall in pay to staff on "an inadvertent misunderstanding" on the rules determining staff uniforms and has since repaid an average of £50 per staff member. Front-of-house staff, the company said, had been asked to wear a Wagamama-branded top but told to pay for it themselves. Similarly, TGI Friday has placed blame upon requiring staff to buy black shoes – the company has since reimbursed the money.
In a public statement Wagamama said: "In the past we didn't realize that asking our front-of-house staff to wear casual black jeans or a skirt, with their Wagamama branded top, was considered as asking them to buy a form of uniform…" For such an organization to not be aware of the requirements the business was expected to meet represents a major corporate oversight. Whilst consumers may be able to forgive a company once, further transgressions will likely have a lasting impact.
Across the news media both brands are now being labelled as failing to take sufficient care of staff. Compared to the amount of money that should have been paid to avoid being publically shamed by the government and press alike, the attempt to reduce business costs by a tiny amount has proved to be a spectacular failure.
Businesses – in particular major high-street brands – across the country should take note: attempts to trim costs should be conducted more carefully. Administration systems need to become more secure to prevent further such breaches of minimum wage legislation from occurring again. So far there has been no suggestion of criminality, making it all the more bizarre that major companies can be sufficiently careless over pay as to risk widespread public ridicule by being named.
Government action on companies found not to have paid minimum wage have been strengthened. Employees can be fined up to twice the total wage shortfall and a maximum of £20,000 per worker. In total, 179 employers have been fined £1.3m in the latest list.