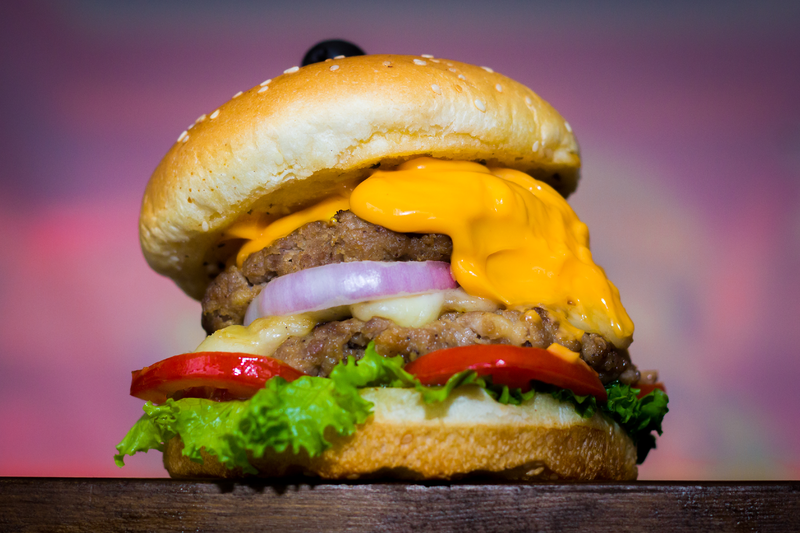 More than three-quarters of consumers surveyed by a poll for Diabetes UK believe all restaurants, takeaway and cafés should display calorie information on their menus.
Consumer advice organization Which? states that this could reduce calorie intake by up to 8% per meal.
83% of those surveyed believe a 'traffic light' system would help make better decisions on fat, saturated fat, sugar and salt consumption, as has been implemented in food shopping.
These ideas come about as a method of combatting the growing problem of obesity and increasing levels of those who are an unhealthy weight in the UK, given two in three adults are now considered to be overweight.
The government is looking for more ways to improve public health through diet due to strains on the NHS, and this may be a good place to further their efforts.
Educating, or spoiling a treat?
Highlighting what goes into a meal will make consumers more aware of what is going into their bodies, and can aid in creating a balanced, healthier lifestyle. However, restaurants and takeaway food are generally seen as a treat, and a chance to indulge.
Adding this information, or instigating a traffic-light system based on how healthy the food is, could be seen as a way of shaming the consumer for their food choices. This may put people off certain brands or leave them feeling guilty for buying food they otherwise enjoy.
Also, this may be over-quantifying an otherwise relaxing scenario, where consumers are much more concerned about the taste of the food, or the social interactions around it.
A shifting perception of the impact of food
With such a large willingness to adopt such clear calorie information by those polled, implementing such a system looks like it would be well received, especially as a relatively inexpensive and clear way of educating a consumer as to what they are eating.
This move will appeal to the 41% of UK consumers from GlobalData's 2017 Q1 global consumer survey who said they pay very high or high attention to what goes into their food/drinks, making restaurants or takeaways much easier and accessible to those concerned.
As has happened with food labelling, this system looks like it will act as an educative tool to help consumers understand the ingredients in their food. Instead of being a deterrent for 'unhealthy' foods, this labelling can be a useful way of promoting moderation, as well as making consumers think more carefully about balancing their diet.
https://www.globaldata.com/store/report/288002–trendsights-moderation-avoidance/