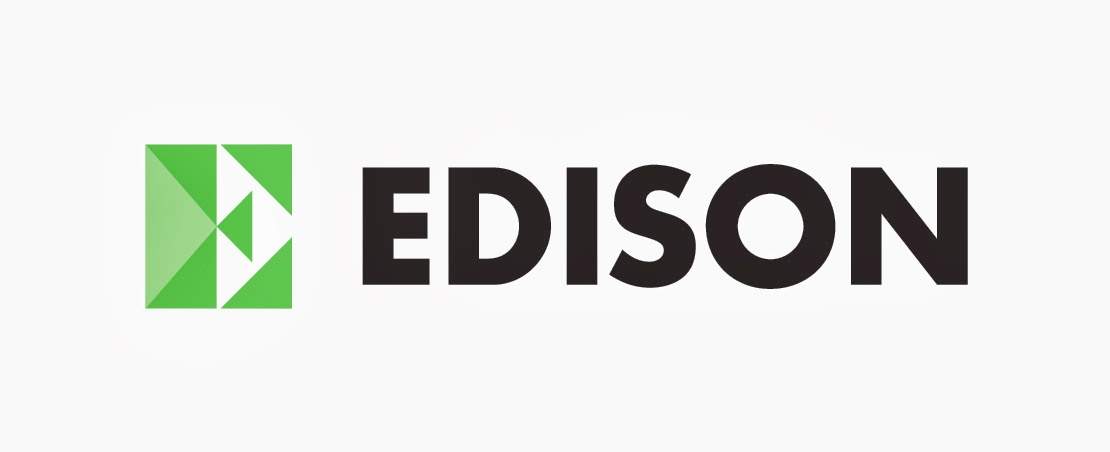 In recent years, the restaurant sector has performed well, benefiting from market growth that has been underpinned by established demographic and consumer trends. However, market conditions have become increasingly competitive as technology and big data are disrupting the sector, consumer lifestyles are changing, and consumers begin to face ever greater pressures on their real incomes from rising inflation. Paul Hickman, analyst at Edison Investment Research, explains.
UK consumer confidence extended its declines in 2017, finishing -13 points in December against -7 points a year before and +2 points in December 2015 (GfK). With 2018 CPI inflation forecast at 2.4%, real household income growth at 1% (BOE), and personal borrowing set for some degree of correction, consumer demand faces increasing challenges.
Although consumer confidence held up in 2016 and consumers continued to spend, real wages are continuing to fall, leading economists to warn that households are at "breaking point". This will have a direct impact on the restaurant sector and could lead to significant shifts in consumer habits. The Office for National Statistics reported that the inflation rate for food and non-alcoholic beverages continued to increase to 4.1% in November 2017 in the UK, the highest since September 2013.
With Brexit impacting tariffs, food prices may take an even heavier hit unless a deal between the UK and Europe can be met that gives exporters generous terms. If an appropriate deal is not met, we could expect to see a rise of up to 15% on the price of food, which would have a further knock-on effect on the prices that restaurants charge.
Counteracting the growing costs of running a restaurant, tech and big data are driving significant change in the industry to cut costs and create new revenue opportunities. The industry is taking advantage of big data to better understand its customers and increase their business efficiency. Larger scale players in the restaurant sector are investing in data to improve their offering: for example McDonalds has been pursuing a data-driven model to better understand the process at each of its franchises and to identify what practices can be introduced to improve the restaurant experience. It is likely that 2018 will see restauranteurs benefit more widely from investing in data to drive profitable change across their business.
The business of delivering restaurant-quality meals directly to the home is undergoing significant change as online players seek to capture markets across Europe, the Middle East and the Americas. Increasingly, operators such as Deliveroo, Uber Eats and Just Eat are taking market share by expanding choice and convenience. Established tech players are entering the market – including Amazon – attracted by the growing consumer demand and rapid growth of some of the first entrants. Deliveroo, for example, is currently valued at around £1.5bn, despite operating for less than a decade.
Technology is also impacting on how consumers perceive restaurants, with review sites such as TripAdvisor having a significant influence on restaurants' commercial success. No longer are operators reliant on word of mouth to pass on recommendations; instead, a growing number of consumers are turning to review sites to choose their next dining experience. Adding to this is the role that social media is playing in driving change in the restaurant sector.
Younger generations routinely refer to social media including Instagram and blogs, many of which document dining experiences that can make, but equally, break a restaurant's reputation. The anonymous Instagrammer, Clerkenwell Boy, who has over 170k followers, is making waves in London's food scene, with his posts garnering attention from London's food critics and restauranteurs alike.
Tied into the previous points is the underlying fact that consumer habits are changing. While it is unlikely that customers will choose to completely shun eating out any time soon, restaurants cannot ignore changing consumer habits if they want to stay relevant. Millennials, growing up in a global recession, are focused on value food products and experiences. Other trends, including healthy eating and a move towards vegetarianism must also be considered. According to food consultancy Baum + Whiteman, consumers are now said to be eating noticeably less meat, with vegetarian and vegan options set to soar in 2018, alongside low fat, sugar and salt alternatives that cater to a more health-conscious generation.
It is not to be doubted that these global trends will continue throughout the restaurant sector for the foreseeable future. The advent of technology has enabled consumers to access quality and varied food from their home at the click of a mouse, and has permitted consumers facing financial pressure to access discount codes or to connect with like-minded people looking to cook from home. High rates of inflation have caused an increasing number of restaurants to offer deliver only, moving away from the traditional comparatively costly restaurant model. A continuing squeeze on disposable income is likely to accelerate the pressure for low cost, efficient restaurant models reaching into the future.