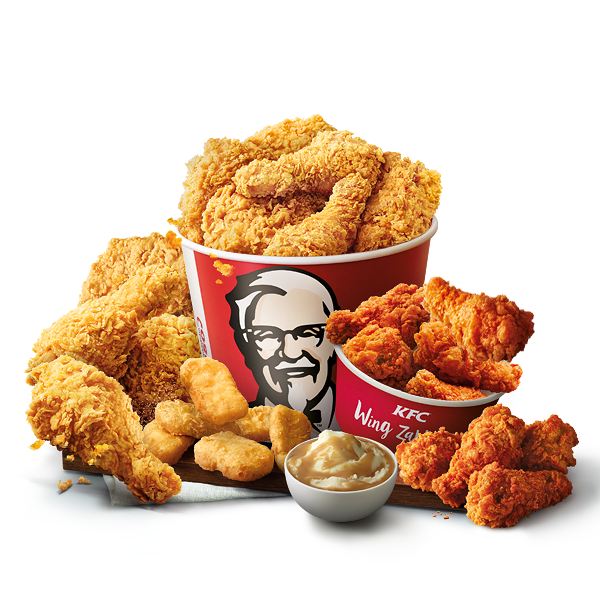 A supplier malfunction has seen the majority of KFC's UK restaurants forced to close, inhibiting growth for Yum Brands' most successful franchise.
The fried chicken chain switched its delivery contract to DHL from South African firm Bidvest, resulting in many of the company's 900 outlets in the UK having to close. The shortage has attracted media attention, and social media contains incredulous and irate KFC customers. The company has blamed teething problems with DHL, although unions have instead pointed to KFC switching suppliers to lower costs, not taking into account Bidvest's expertise.
Bidvest is a food distribution firm specialised for the hospitality and catering industry. DHL is trying to run the whole operation out of one distribution centre, according to the GMB union, causing the bottlenecks. On 19 February 2018, just 80 of the UK stores were open, although this is gradually being resolved. DHL blamed operational issues.
This causes consternation for the company, as KFC is the primary growth driver for the company, outperforming its other brands, and also concern as it seeks to further drive its outlets to franchises rather than owned stores. The UK is one of the largest countries in terms of a single market at 6% of KFC's sales, behind the US and Australia.
Yum Brands posted fourth-quarter profit that beat analyst estimates, helped by higher demand for fried chicken at its KFC restaurants. Overall results were positive for 2017, with KFC leading growth in its brands. Total system sales were only up 1% for the fourth quarter but KFC led the way with a 4% gain, offset by 2% losses at both Taco Bell and Pizza Hut.
However, while profit grew, revenues dipped. Total revenue fell 16.4% to $1.58bn, lower than the analysts' estimate of $1.59bn for the quarter.  Overall revenue for the year fell 7.5% to $5.9bn. KFC is the primary growth driver for Yum Brands, with increases of sales of 6%, and same-store sales outperformed Yum Brands' average.
Operating margin increased 6.0 percentage points for the quarter and 4.6 percentage points for the year to 31.6% driven by refranchising and same-store sales growth.
Share prices tanked on the Q4 announcement to $76.30, and as of 20 February had barely lifted to $77.90.
Yum said that at the end of 2017 it was able to become 97 percent franchised. By the end of 2018, it expects to grow to 98 percent franchised. Although Yum is a franchisor and somewhat insulated from the costs of commodities and labour such as chicken, this supply bottleneck will definitely impact the company's bottom line. Expect results to suffer for Q1 2018.