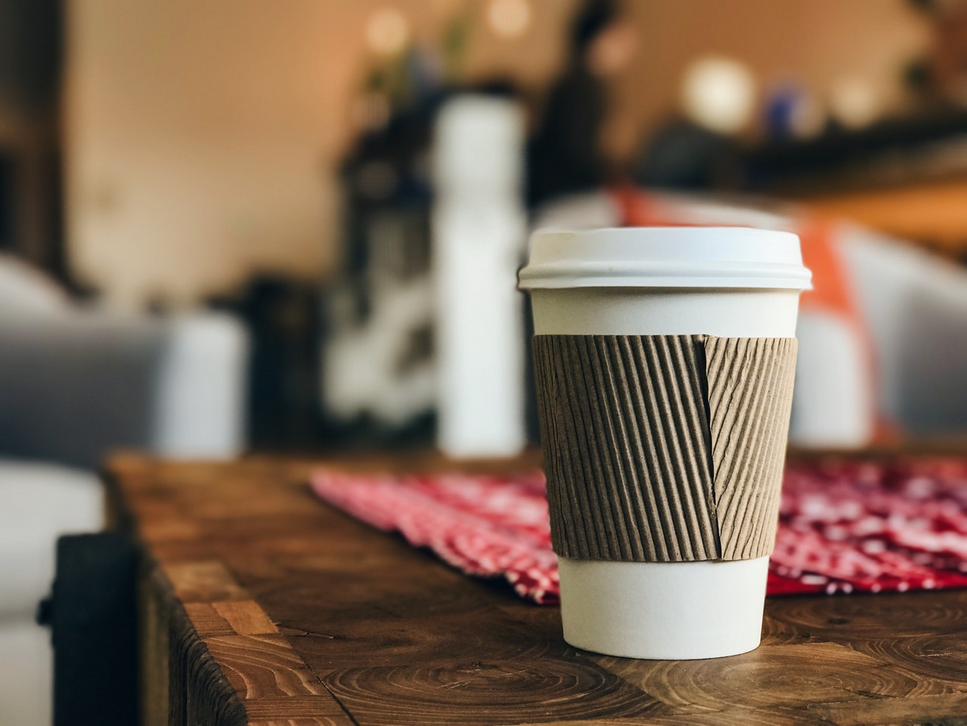 In a report published last week, MPs called for a 25p tax on disposable coffee cups to help reduce waste and encourage recycling.
Parliament's cross-party Environmental Audit Committee said that revenue would be used to improve reprocessing facilities across the country with a view to recycling all disposable coffee cups by 2023. If this goal is not met, the banning of the cups is recommended.
The UK currently creates 30,000 tons of coffee cup waste a year, but under 0.25 per cent of this is recycled – with half a million cups littered every day.
A key cause for concern is that the majority of consumers believe that the packaging is widely recyclable. However, a polyethylene liner means that the cardboard cups need to be treated at specialist plants, or else they risk contaminating paper recycling.
Currently, only three companies provide this service in the UK. This is due to a lack of investment in infrastructure, which the tax revenue could be used to address.
MPs also argue that companies confuse consumers by promoting their products recyclability despite the current limitations. Consequently, the report recommends that more accurate labelling should be required from companies that do not have an in-store recycling system.
While a scheme to reduce disposable cup usage does exist, uptake is low – accounting for only 1 to 2 per cent of sales. This method relies on customers bringing their own cups in exchange for a discount.
However, the success of the plastic bag charge, which reduced usage by 83% in its first year, has signalled that consumers are likely to be more responsive to a tax than to a discount – meaning the proposal could be effective if taken up.
The committee's chairwoman Mary Creagh stated that parliament needed to "kick-start a revolution in recycling."
This call is the latest development in a growing movement for better packaging. In Ireland, similar legislation has been proposed and in France and India more comprehensive legislation against disposable packaging has already been adopted.
And with, UK Prime Minister, Theresa May announcing yesterday her plan to eliminate all avoidable plastic waste by 2042, it seems like a revolution, of sorts, may already be underway.