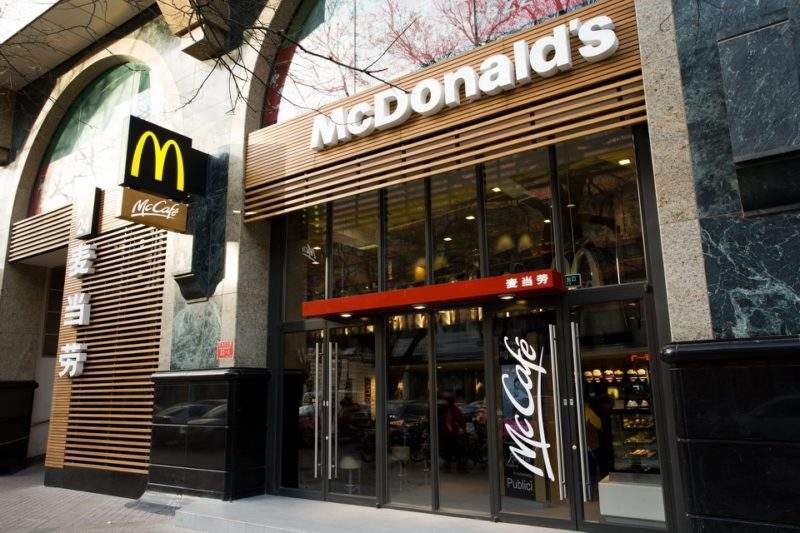 In August 2017, McDonald's announced plans to double its outlet footprint in China by 2022, in a bid to overtake key market rivals, led by Yum! Brands' KFC. This week, just over a year later, the company has revealed that over 95% of these 1,800 new restaurants would be designed to meet the 'LEED' and ID+C certification standard issued by the U.S. Green Building Council, as outlined in a recently published report by The Paper.
This news further reinforces the QSR giant's commitment to sustainable growth, with the brand also announcing earlier this year its intention to get 100 percent of its packaging from renewable, recycled or certified sources by 2025.
McDonald's decision to go above and beyond in its response to customers' concerns over environmental issues will go a long way in building trust in the brand, by demonstrating that the chain's green initiatives will be implemented holistically and across global operations.
Environmental concerns are now at the forefront of consumers' minds, with 75% of global consumers believing that 'living an ethical and sustainable lifestyle' is important or very important to their wellbeing (Global Consumer Survey 2016 Q3). The recently published UN Environment report on plastic pollution has opened many consumers' eyes to the devastating impact of single-use plastic waste generation, kick-starting rapid and sweeping changes across the foodservice market.
Setting environmental standards
In July, McDonald's and Starbucks indicated that the two brands would team up with Closed Loop Partners to develop a cup that could be mass produced from recyclable and/or compostable materials. This news signalled that, in matters of environmental protection and sustainability, even the fiercest industry rivals are ready and willing to join forces and resources for the common good, a move that will benefit the entire industry, while also boosting both brands' image and reputation among consumers.
Though McDonald's was once a poster child for environmental and health issues, coming under public pressure from consumers and environmental groups in the late 1980s, it was also the first major foodservice chain to enter into a partnership with an environmental agency (EDF) to reduce packaging and waste. Through these efforts, McDonald's eliminated more than 300 million pounds of packaging and reduced restaurant waste by 30% over the following decade.
Since then, McDonald's has continued to establish itself as a leader in environmental practices, setting standards for the foodservice industry as a whole. This is, in turn, incentivising its competition to follow suit and treat sustainability as an essential component of strategy and planning for the future.