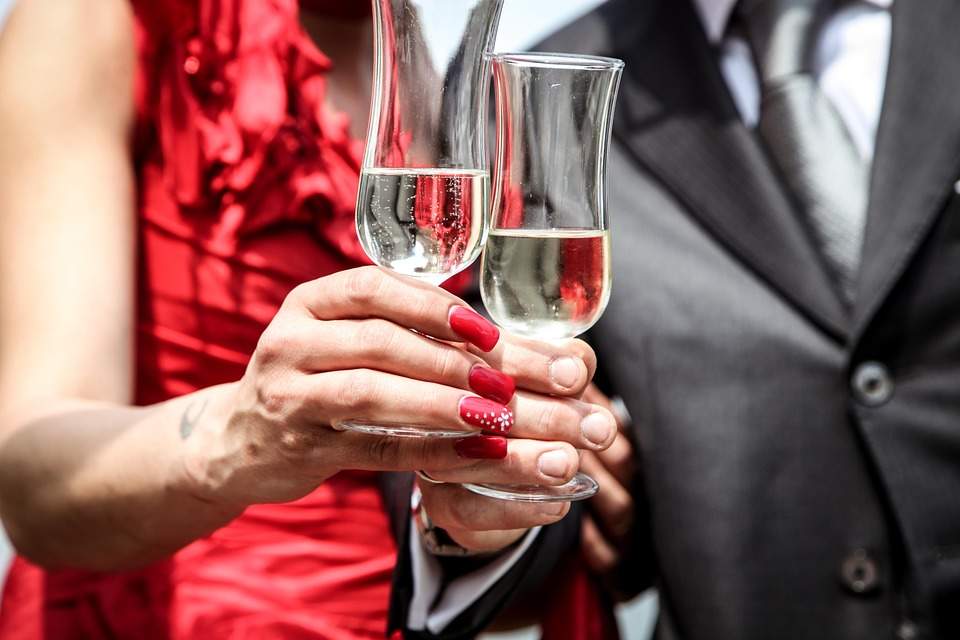 In bid to appeal to the new generation of consumers, the Spanish winemaker Gïk spotted an opportunity in the traditionally conventional wine market space by launching the world's first blue colored wine in 2015.
Made of a mixture of red and white wines sourced from around Spain, including Castilla-La-Mancha and Rioja, the organic pigments anthocyanin, from the red grape skin, and indigotine from white grapes turn the mixture into an electric blue colour giving its unique selling point.
The dessert-like sweet flavoured wine is said to go well with guacamole, sushi, and a wide range of food enjoyed by millennials.  Targeting the experiential consumer aged 25 to 34 years old is a strategy many drink brands are incorporating when developing their new product ranges. According to GlobalData's 2017 Q1 global consumer survey, 54% of consumers globally in this demographic say to like to experiment with new and unusual flavours when choosing alcoholic beverage products. Brands are polarising the creation of alcoholic beverages with distinctive colours and tasting notes to increase product appeal.
Despite facing criticism from conventional drinkers who are used to familiar and traditional flavours, disruptive innovation in the alcohol drink space can revive some of the old-fashioned categories such as wine, to appeal to the more experience-driven younger audience.