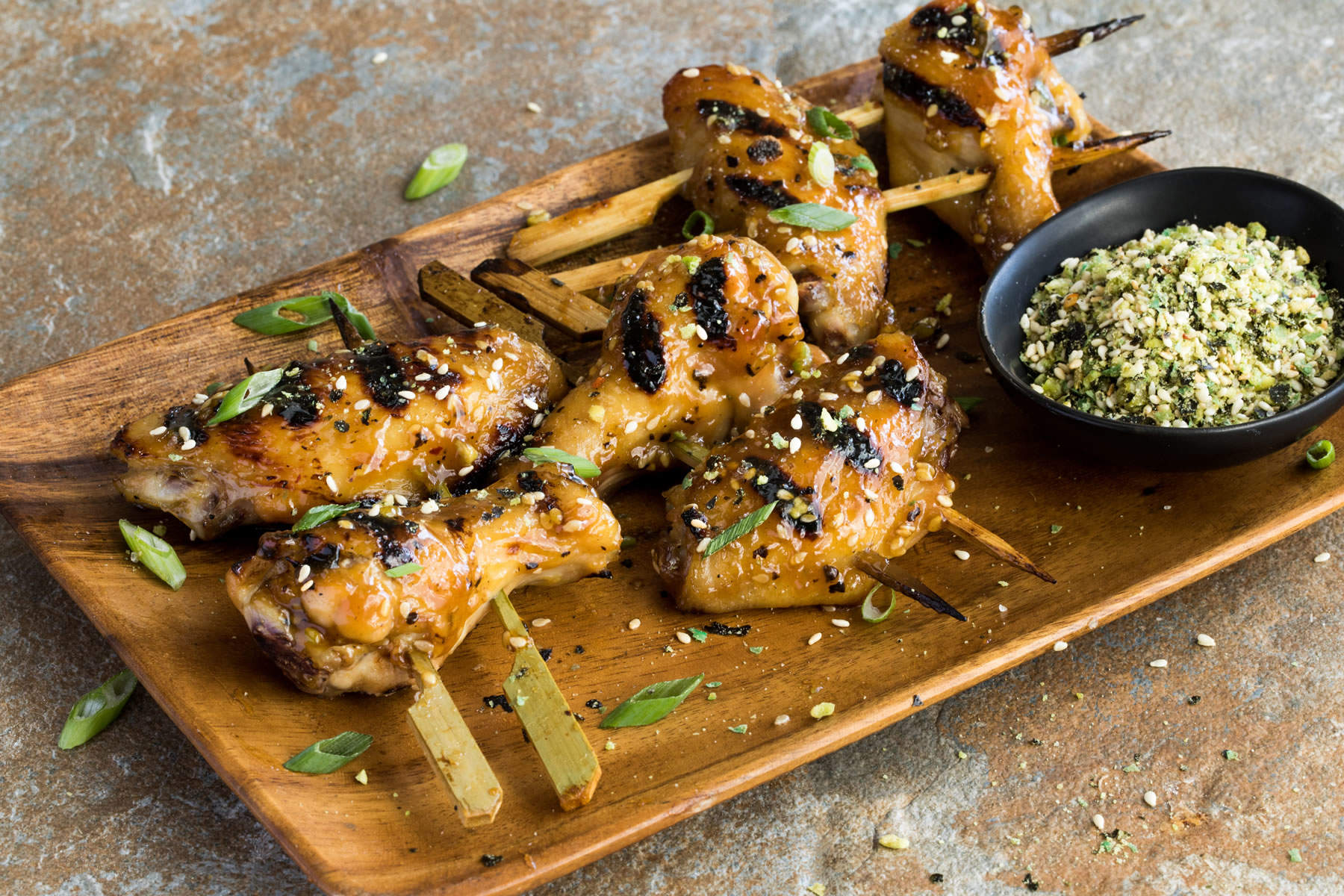 The growing internationalisation of the British university population, and the adventurous palates of home-grown students, mean that caterers need to stay on top of taste trends argues Matt White, chair of The University Caterers Organisation
Having the skills and knowledge of different global cuisines is no longer a 'nice-to-have' for caterers – it's essential.
Authentic experiences are a top priority for today's consumers, who want their food and drink to echo the tastes, traditions and cultural considerations of countries across the world.
With more international students coming to the UK for their studies, this is especially important for university caterers who are making investments to ensure overseas students feel just as at home as those from the UK.
Visiting the countries of the biggest food trends is a fail-safe method to guaranteeing a catering offer that truly emulates the flavours, dishes and dining concepts of the home nation.
At The University Caterers Organisation (TUCO), this is something we are particularly passionate about, and we have been running international study tours for our members to gain fist-hand experience of these cooking styles for the past two years.
Generation Z (those born after 1997) have the most well-travelled taste buds yet, and to reflect this growing demand for world flavours we have developed our most exciting line-up of study tours for 2018.
Through our tours, we will help our members to create a larder stocked with the hottest emerging trends for modern Indian, global fusion and Asian flavours, to name a few.
The growth of our study tours and the tremendous feedback we've received from past expeditions, both abroad and in the UK, demonstrates the immense value of these kinds of learning experiences.
All attendees return to their workplace with new culinary skills and a knowledge that can transform their catering offer. With more tours to be announced throughout the year, including a visit to New Orleans, we're encouraging members to sign up now to avoid disappointment.
The trips announced by TUCO for the year ahead include:
Vietnam and Cambodia: 4-12 March
This multi-destination study tour commences in Vietnam and ends in Cambodia. Delegates will experience incredible local foods, learning about their production and origins, and will visit a local university to see how it in action. Taking in a combination of popular tourist and not-to-be-missed sights including temples, local markets and a traditional dance show, plus more 'off-the-beaten-track' destinations, attendees will gain a traditional experience of the food, culture and lifestyle.
New York: 18-23 April
This 'Missing millions: building a business plan for bar growth' study tour will start at the University of Reading for a behind-the-scenes look at one of the most successful bar operations in higher education, and end in the city that never sleeps: New York. During this tour, members will create a business plan to grow sales in the bars they manage and gain inspiration from some of the most creative bar and casual dining concepts from across the pond.
Bologna Barista Tour: 21-25 May
A full week of coffee immersion, this course is designed for barista trainers looking to refine and build on their coffee knowledge, skills, and expertise. Set in Bologna and hosted by hot beverage company Bewley's, delegates will also absorb and experience Italian coffee culture with dedicated field trips.
Southern India: 11-22 November
Titled 'The treasures of India', this is a trip of a lifetime. Attendees will take in the delights of Mumbai, Kochi, Thekkady and Kumarakom. By the end of the tour, members will have an understanding of the country's varied religious background, the different dietary requirements, and gained insight into the food styles and ingredients used in Indian cuisine.
Related feature in Cost Sector Catering
https://secure.viewer.zmags.com/publication/41110023#/41110023/64