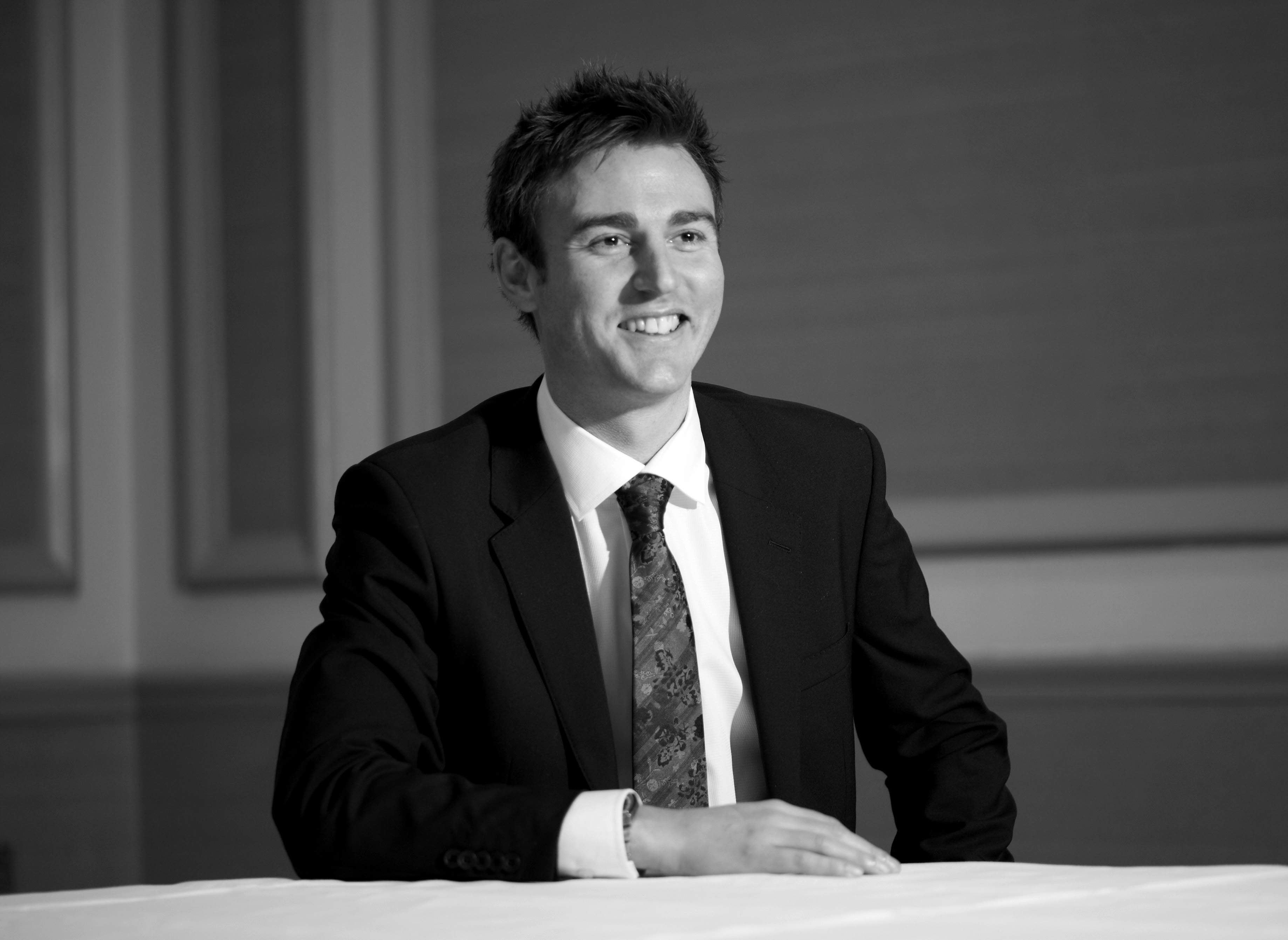 It can be argued that for many years our regional cities have been undersupplied, with generic high streets and all too familiar food offers. This has evolved in recent years, with a shift from retail led centres to a more diverse customer experience. The first generation shopping centres, where leisure was often an afterthought, struggled and landlords have evolved to attempt to increase dwell time and the overall atmosphere, moving away from claustrophobic food courts, where fast food and jacket potatoes were the order of the day, through to an array of fast casual, plus healthy and quality dining options.
The high streets have followed suit. The retail market continues to face challenges, notably from online retailers, resulting in retail tenants demanding shorter leases, often with break clauses, which creates uncertainty for landlords and investors. Restaurants offer landlords longer leases, in the norm 15-20 year unbroken terms, coupled with significant investment in the fit out.
Clouds gathering?
We have tracked in excess of 300 openings over the past two months, sadly the picture is not solely a success story. The industry as a whole has faced a wave of challenges, from macro economic issues through to what many feel is external meddling in a sector that lacks a combined voice. Political uncertainty, escalating costs, recruitment and security issues are placing the industry under mounting pressure.
Many argue escalating rents are making sites unsustainable, but in truth it is a matter of supply and demand and there are operators willing to pay these rents, as the evidence is market driven. This has been particularly difficult for independent operators, many of which have left and whilst it is imperative to maintain a diverse mix of operations, it is not all gloom, as many of these have received significant premiums, allowing them to expand elsewhere. The recent business rate revaluation has also been met with vocal opposition.
If property cost increases are not enough, the introduction of the National Living Wage, Apprenticeship Levy and food inflation add to the burden. That brings us to people, or lack of! Recruitment has become particularly difficult with a scarcity of skilled workers, especially chefs. Lack of people inevitably raises Brexit and concerns regarding immigration laws, given the proportion of foreign workers in the sector. The Brexit result and political uncertainty has seen sterling devalue, which has inflated food prices, although from a positive perspective, the weaker pound in theory should attract more foreign visitors.
A changing of the guard
Uncertainty creates opportunity and the appeal of the leisure industry is being accelerated by the insatiable appetite of private equity firms driving expansion. The likes of Loungers, Turtle Bay and Franco Manca have all expanded at pace since the injection of private equity, with Loungers opening 72 sites in four years backed by Piper, who subsequently sold to Lion Capital in December 2016, with the group opening their 100th Lounge in May.
Whilst the larger casual dining groups continue to expand, growth has slowed, with previous targets of 20-30 per year, reducing to 10-15, sometimes lower. We have also witnessed larger operators trimming their estates, disposing of underperforming restaurants, which is not uncommon, when groups are targeting a future sale. Other reasons are over expansion, under investment in brands, increased competition or complacency. There is always churn, where circuits move, or better options arise, but examples such as The Restaurant Group's announcement to sell 30+ sites last year, demonstrates the pressures faced.
These disposals often present superb opportunities for emerging concepts and smaller operators, allowing them to acquire fitted sites, often at nominal premiums, requiring little more than cosmetic investment. The changing retail market also presents significant opportunities. Whilst acquiring former banks and character properties is no new phenomenon, exemplified by the likes of ASK and Zizzi in the early 2000s, the increased bank closures has presented prime opportunities. Take Ivy's regional expansion, with former banks being the order of the day, in locations such as Bristol, Bath, Wimbledon and Cheltenham.
The race to the regions
Large scale landlords are incorporating ever greater restaurant provisions in shopping centres. This invariably attracts the larger operators, who offer significant covenant strength and can absorb the headline rents, which are often 50-100%+ higher than the general square foot tone in regional cities. Regardless of this, many emerging operators do not view schemes as their trading platform and the evolution of traditional high streets and suburban neighbourhoods has been prolific.
Polpo identified Whiteladies Road in Bristol for their first restaurant outside of the South East, recognising the diverse demographics, strong footfall and complementary food offers, in a deal transacted by Fleurets. In Bath, whilst Southgate has created a superb food and retail quarter, many operators want quintessential Bath. Fleurets acted on behalf of Stable, on an off market deal in Kingsmead Square, which has become a vibrant destination in the city. Similar was achieved in Cheltenham.
Whilst shopping centre developments continue to offer high quality leisure space, transport hubs are becoming increasingly popular locations. The redevelopment of Birmingham New Street has witnessed the arrival of a vast array of food offers, to rival any city circuit. The ongoing transformation of Kings Cross in London offers likewise and growing numbers of operators are recognising the customer catchment these locations offer.
Regional cities such as Manchester, Liverpool, Leeds, Birmingham and Cardiff have witnessed double digit percentage restaurant openings in recent years. With the heat of the London market, regional towns and cities are identified to facilitate growth at the rate required to satisfy investors. Whilst there is a large fluctuation, regional rents tend to be in the £20-35 psf bracket, which when compared with areas of central London where these can vary from £60 psf up to £200 psf+, it demonstrates the scale of openings that the regions offer. As one would expect, for all the success stories, there are casualties. Many London operators do not appreciate the bubble is not replicated in the regions, in terms of footfall, trends and consumer demand.
The London effect can be their downfall as discretionary spend varies considerably away from the capital and some concepts just do not work. High profile regional withdrawals include Burger & Lobster's closure of Manchester, Cardiff and Bath and Busaba Eathai's exit from Manchester, Liverpool and Bicester. Understanding the trends, demand and pitches within regional cities is paramount and the theory "build it and they will come" does not always yield success.
Restaurant revolution
There are undoubtedly significant challenges facing the sector as a whole, which is exerting significant cost pressures on operators, however the change in social habits of consumers is fuelling the growth of this market, with greater demand for new concepts, cuisines and variety of location. Arguably, some operators have become complacent and have been exposed. Whilst some continue to rely on the voucher generation, to a degree it is not the pricing point but the offer. An easy comparison is the evolution of the pub sector. Traditional wet led pubs have struggled, yet the explosion of craft beer and cocktails, often at premium prices, demonstrates the demand exists and people will spend, but you need to give them what they want.