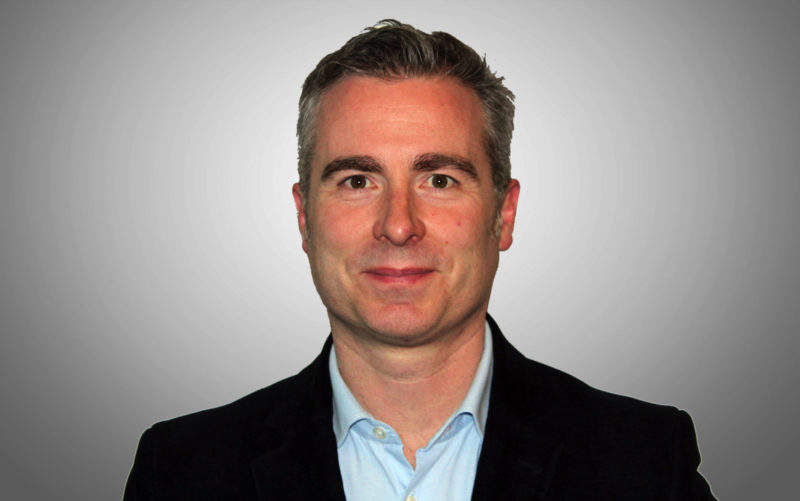 If you've decided to invest in a mobile or online ordering service, you will likely be working through a range of suppliers – aggregators and white-label providers – trying to work out which is the best fit for your business. Each company will be making you promises, offering different benefits and drawbacks. Preoday CEO Nick Hucker takes you through some of the key questions you should ask your digital ordering provider to help inform your ultimate decision.
What will it cost me?
This question can be trickier than it sounds because different suppliers will offer different pricing formats. You need to consider the costs involved as a whole; will the company charge a set-up fee? And, does it take payment through commission rates, monthly charges or a combination of both?
Many aggregators, like Just Eat will charge a set-up fee (approximately £700 in its case) to use their hardware, they (including Deliveroo and Uber Eats) will also take a percentage commission from every order taken, but they won't charge a monthly fee. Just Eat will also charge a 50p admin charge per order.
If you're put off by a regular monthly fee, it might help to get your calculator out and decide which will cost more in the long run. If an aggregator is charging 14% per order, you'll pay £140 on every £1000 you take – how does that compare to the monthly fees you're being quoted? If you are working with a supplier charging a combination fee of 5% commission and £55 per month, then that will be at least £105 per month (based on taking £1000).
Can it integrate with my existing technology?
Most businesses now use some form of ePOS technology, and there are definite benefits to finding a platform that will integrate easily with the system you have already in use; menu management and order balancing to name just two.
When exploring options, ask how flexible the API of the technology in question is and whether they've worked with your ePOS before – if they have, setup can be faster.
Be aware that not every ordering provider has the ability to work with every ePOS. Similarly, some ePOS companies will look to charge extra to open their API up to any and all external providers (meaning your choice of ordering provider isn't the issue here). At that point you have a couple of options, decide whether the potential fees are worth it, proceed without an integration (not the end of the world) or switch your ePOS provider to one more able to work with other technologies.
How long will it take to get up and running?
Some companies might promise you that you will have an app up and running within 24 hours. The only thing we'd say to that is if it sounds too good to be true, it probably is.
In reality, if you're looking to develop your own app or use a white-label technology you will probably have to be guided by the time it takes for submission to the processed and accepted by the App Store or Google Play. In the meantime, rather than just waiting, you should ensure that your provider is getting you ready for launch, training you on the technology, guiding you through marketing options and solving any specific challenges you might have.
What data will I be given, and how can it be applied?
This will vary hugely from provider to provider. Again, if you're choosing an aggregator, the answer is likely to be none; it's part of the pay-off for the marketing clout that they bring through their brand. In our opinion that's the biggest drawback of such companies, without data you are effectively trapped, unable to contact or keep the digital ordering customers you've gathered if you leave the service.
If you choose a white-label supplier then make sure data and analytics are included. At the very least you should be asking to see turnover and order numbers so you can track the impact of the technology. Being able to see exactly what has been ordered and when, as well as average order value, will help you make decisions regarding stock purchasing and menu content.
Further, if your technology can gather the names and contact details of customers (asking them if they are happy to be marketed to as part of data rules/GDPR) you can begin to build personalised marketing campaigns based on customers as individuals or segments, encouraging loyalty and repeat orders.
What level of support will I receive?
Support is essential; you don't want to feel as if you've been forgotten about as soon as the ink on the contract has dried.
Ask your preferred supplier if you will be assigned a specific customer support person. Having a single point of contact, someone who follows you through your journey, will save you a lot of time explaining your back story and unique challenges every time you raise a query. It's equally helpful to know if there's a support level agreement in place. This will tell you the maximum time you will have to wait for a response to questions and concerns.
Question how frequently the software will be updated, will it date quickly or keep pace with the market? And, if updates are expected, will you pay extra for these or are they included within the price? Finally, how and when will changes be communicated to you?
Searching for the perfect mobile or online provider may feel tough at first, and the variances between services, a quagmire, but asking these questions will help you sort the wheat from the chaff. Ask, compare and demo, once you've done these three things, you should be in a much better place to make that important decision.