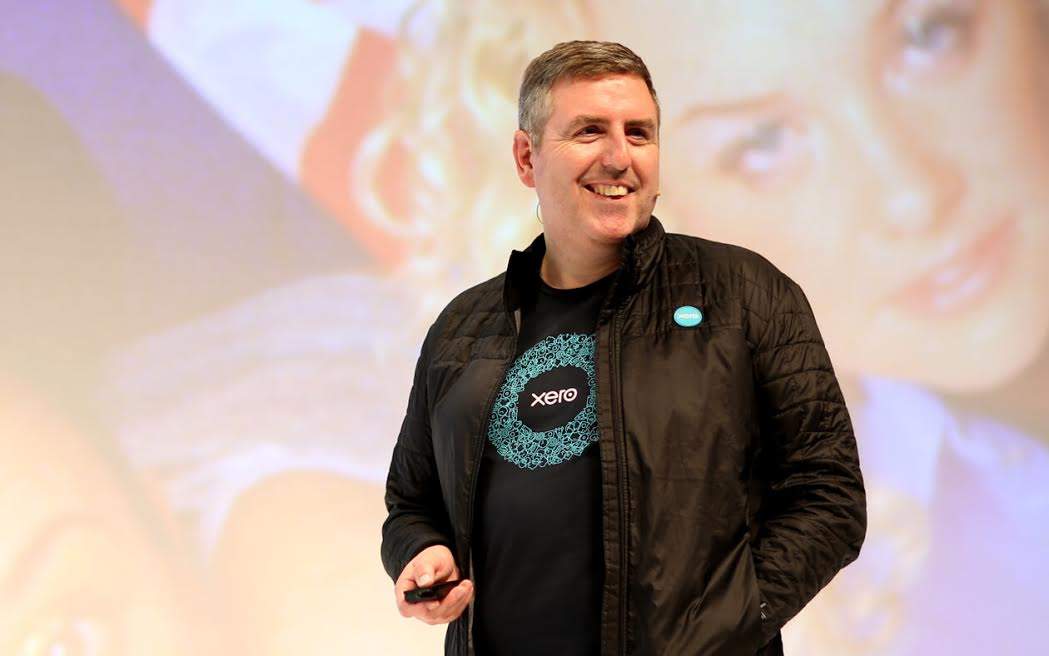 Running a restaurant can be a hugely rewarding experience, but it isn't always easy. To succeed, it's essential you have a firm grip on your finances. Gary Turner, managing director and co-founder of Xero, an online accounting software company, offers five tips to help businesses understand the basics of restaurant accounting.
1. Get a back-end system that's flexible
Restaurants do the majority of their business outside conventional working hours. Lunchtimes, evenings, weekends and holidays are busy periods and this has an effect on payroll. You'll need an industry solution that can handle open shifts and replacements, employee tips and a high turnover of staff.
2. Keep your pricing competitive
Menu pricing is a balancing act. You need to account for the cost of ingredients and overheads whilst maintaining your competitive edge. Good accounting software such as Xero can help create reports to estimate meal prices on a weekly or even daily basis. Armed with the numbers, you can check out the competition and make informed pricing decisions.
3. Get a POS system that ties in with the accounting software
The majority of restaurants receive money from customers in two different ways; cash or credit/debit cards. A good POS (Point of Sale) system will handle these different payments and connect to your accounting software. That will help you update your cash flow predictions daily. And it will make life easier for your staff.
It's not always practical to create an invoice for every meal in your accounting software. Instead, create daily sales invoices, then receive the money into a cash control bank account, or use the receive money option in your accounting software to record all the day's takings in one go. Xero can easily be integrated with third-party apps for point of sale, inventory, CRM and more, it also allows users to create recurring invoices for regular suppliers.
4. Manage stock well to avoid waste
A restaurant is one of the only types of business in which all the inventory is consumed on the premises; customers pay money but don't take anything away with them. Managing stocks of food and drink can be a challenge. It's expensive to hold too much, especially if it's perishable so restaurants rely on regular deliveries to keep the kitchen supplied. Use software that can track inventory and stock easily so you avoid any nasty surprises.
5. Account for all receipts
While you will have regular suppliers who bill you in the usual way, sometimes you can still run short of ingredients. For example, an unexpected booking for 16 people who all order the same fish dish could exhaust your supplies of fish for the night.
Enterprising restaurant owners have local networks of late-night suppliers for situations like this, usually trade suppliers or local supermarkets. Ensure you make a record of everything you buy, and process every receipt, so you're not out of pocket when it's time to offset your expenses against tax.
Keeping your head above water in the restaurant industry is tough. By using cloud accounting software, you'll have a far greater understanding of how your latest numbers are impacting the bottom line. Used wisely, it will help you manage and grow your restaurant business.