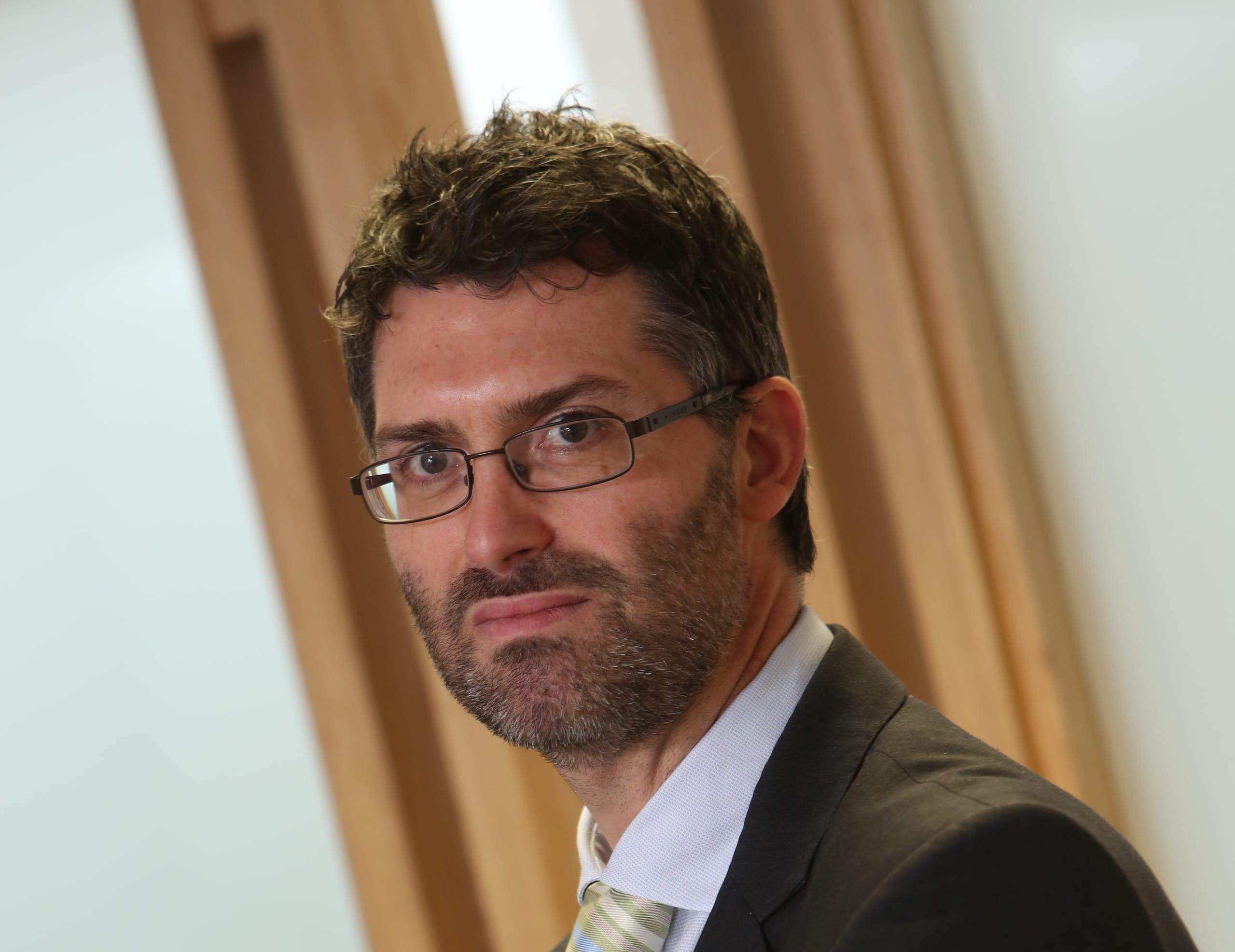 Digital influences are shaping and changing nearly every industry in our society, and with this comes changing expectations from consumers. This has become increasingly apparent within the hospitality industry as we see a rise in what can be described as an 'anti-social generation'. Paul Connelly, managing director at Beacon, discusses the rise of the anti-social generation and the changing hospitality environment.
Consumer habits are changing and it is something operators in the hospitality industry must be aware of and adapt to. For example, our recent research discovered that if ordering takeaway food, 65% of 18 – 24 year olds prefer to order via an app rather than in person or over the phone, compared to 26% of 45 – 54 year olds and just 14% of over 55s[i]. Alongside this, more than half of those aged 18 – 34 expect to be served faster in restaurants than they did two years ago. The lifestyle of younger guests has changed from that of a decade ago. They now expect a faster pace and an ease that digital technology provides.
Young peoples' lives have become engulfed by all that is digital. Nearly half of 18 – 24 year olds take three or more chargeable devices away with them when staying at a hotel, highlighting how digital is now not just an extension of life, but a big part of it. This lifestyle change needs to be embraced by operators to accommodate the habits of the younger generations, and to help the hospitality sector develop and thrive.
A lot of hotels have already implemented tools and tactics to facilitate these changing consumer habits. We are beginning to see traditional aspects of dining in a hotel's restaurant, or room service offers, being replaced by digital services such as Deliveroo. Guests can now feel as if they know their hotel before even visiting, through the use of virtual tours. Those staying can access information on everything they need from their phones in the form of an e-concierge. The list goes on and on and we predict this will only continue to grow.
The challenge now for operators is striking a successful balance between old and new. The hospitality industry has always thrived on human interaction and the quality of service, and although digital elements are being added, service should always remain key. It will always remain important to guests, in whatever form this may be delivered.