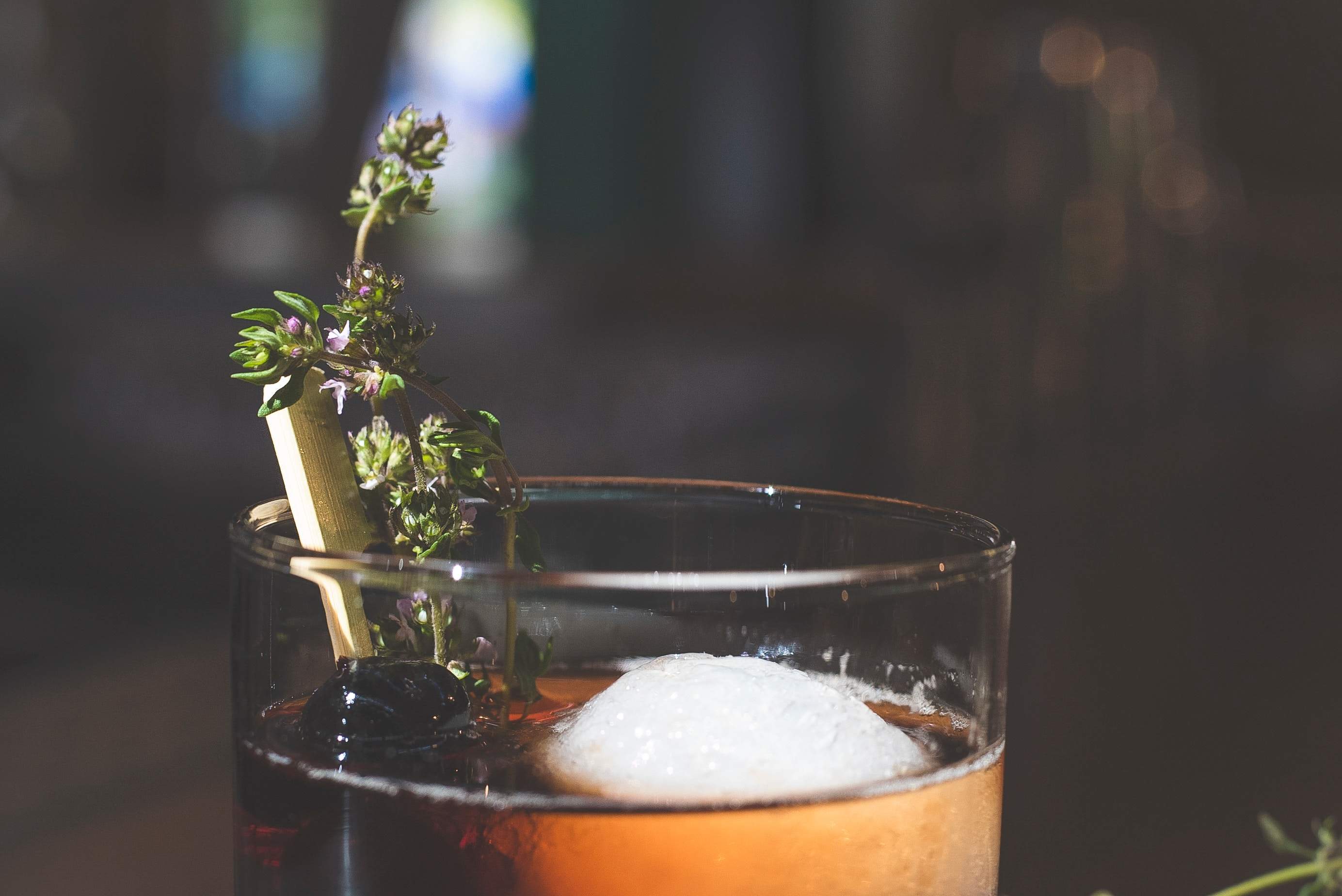 The gin industry undoubtedly generates significant revenues, yet many bar and restaurant owners worry that this will end.
Nevertheless, the gin industry worldwide was worth in excess of US$13 billion in 2016 (GlobalData ) – with UK domestic sales reaching the US$1.4 billion (£1 billion) mark for the first time last year.
Discovery continues to fuel the g-interest
Consumer preferences change considerably overtime, albeit consumers also remain adventurous and curious – especially when it comes to the spirits landscape. Given this, gin manufacturers have capitalized on this by introducing a sense of diversity.
Indeed, according to the HM Revenue & Customs (HMRC), 40 new distilleries opened in the UK in 2016 – to put this into perspective, in 2010 there were only 116 distilleries in existence in the UK.
Benefiting from gin's buoyancy, the sector has shifted away from London Dry and other classics, to more eccentric formulations; conkers, grape skins, acorns, ants and seaweed are all ingredients that have been used to keep the discovery vibe alive.
This kind of move indicates that as consumers develop a taste for gin, they opt for more premium offerings. Consequently, this suggests that consumers on the gin trail still have time to take advantage of the boom.
Rum makers get thirsty
Currently, there is a convincing argument that rum will follow the same path as gin – expecting to take the crown in 2018.
According to GlobalData, the UK value (2016) for the rum industry equates to US$2 billion, and it is forecast to reach US$2.4 billion in value by 2021 – a 20% increase over 5 years. Hence, bestowing a great threat to domestic gin producers and the gin industry as a whole.
Taking inspiration from the gin market, a new wave of UK spirit makers are turning their hand to rum production – showing a keen interest in the premium sector. UK premium rum offerings were worth US$437.93 million in 2016, clearly outlining consumer interest in similar trends adopted by the gin industry. (GlobalData).
Over the next year, we can expect UK distilleries to introduce new and innovative rum products. Formulation will mostly likely target premium segments, similar to gin, thus resulting in the opportunity to profit.