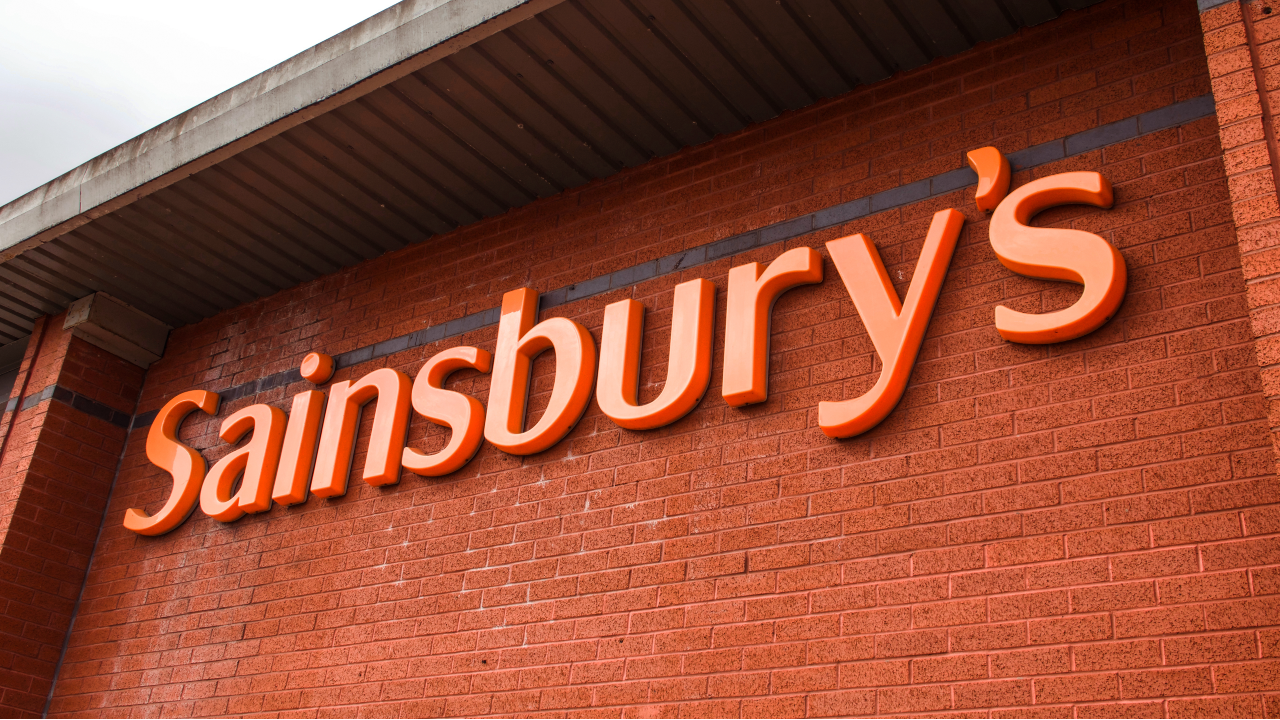 UK retailer Sainsbury's will begin a trial with Uber Eats to assess the viability of a new delivery service. The partnership will launch in its Camden store in north London, with plans for a roll out across nine other stores in the UK over the next few weeks. At the same time, Sainsbury's will also work with Deliveroo in a similar trial as it seeks to rapidly expand delivery capabilities in time for Christmas.
Around one thousand Sainsbury's products will soon be available to purchase on both delivery apps as Sainsbury's sources new ways to reach its consumer base during one of the most important retail periods of the year. The trial will see Uber Eats aim to deliver customer's shopping orders within an average time of 25 minutes. For Deliveroo, this is not the first time it has worked with Sainsbury's. Last summer, the retailer trialled a pizza delivery service with Deliveroo, and in doing so, became the first UK supermarket to offer customers hot takeaways. That trial saw stores open till late in order to fulfil customer demand for late night food and dinners – perhaps a sign of future habits to come.
The impact of Covid-19 has led to a significant rise in at-home consumption, further forcing the hand of retailers to digitalise their services. According to GlobalData 2020 Coronavirus (COVID-19) Week 9 Recovery UK Consumer Survey, a quarter (25%) of consumers somewhat/strongly agree they will "order grocery deliveries from online meal delivery services more often than before." This figure rises to 47% when asking millennial respondents. This suggests online delivery is most popular with younger tech-savvy digital natives and will surely become entrenched behaviour with Gen Z and Generation Alpha.
Sainsbury's decision to partner with two food delivery giants is a smart reaction to the current market disruption and ongoing uncertainty over lockdowns. Before the pandemic, online app-based food delivery was already a growth market putting pressure on traditional quick-service restaurants. Online deliveries have been a rare benefactor as rival industries suffer, influencing both start-ups and larger brands with the logistics and online clout to explore such services even further. Innovations such as drone delivery have seen heightened interest as a result of Covid-19, and with remote working set to continue into the new year; may well push delivery services to emerge as the future of supermarket shopping.