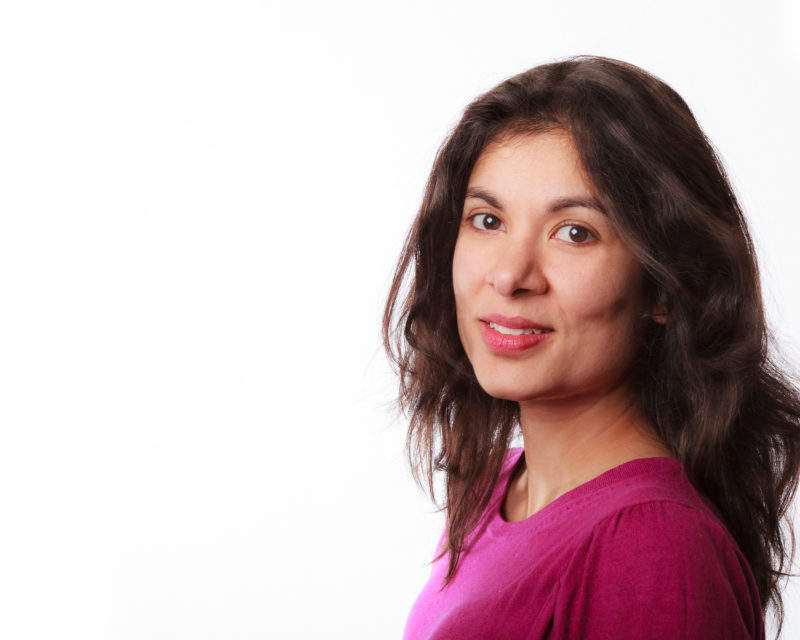 Firstly, consider whether the new recruit is an employee, a worker or a self-employed person. Correctly categorising the individual's employment status is important because employees have more employment rights than the other two categories, including for example, protection from unfair dismissal and the right to take family leave (like maternity or paternity leave).
In contrast, the genuinely self-employed have very few employment rights and are really only protected from being discriminated against because of their sex, race or suchlike. Those who are workers fall somewhere in between and, like employees, they are entitled to be paid at least the national minimum wage and enjoy rest breaks and paid holiday.
Identifying the correct status for the relevant individual is not always straightforward particularly as the answer is very much dependant on the specific circumstances and each category has its own legal definition. Employees and workers must both perform the work personally and are under the employer's control. However employees are also obliged to do the work whenever it is given to them, whereas workers frequently have the ability to refuse and will only be paid for work done. In contrast, the self employed essentially operate their own businesses so often have the freedom to decide how, when and who does the work.
Seasonal workers are often recruited on zero-hour terms, where there is no guarantee of work being offered to them. It is a common misconception that such an individual cannot be an employee. Each situation will be judged on its own facts.
Secondly, the length and type of contract for the seasonal recruit should be considered. For obvious reasons, a fixed-term contract is often used so the parties are all clear that it will end on a specific date. Employment law protects a fixed-term employee against less favourable treatment compared to permanent ones. Therefore, if an employer were to exclude the fixed-term employee from, say, the right to participate in the sharing of the tips and gratuities, it could be unlawful if there is no objective justification for such treatment.
Also, it is worth remembering that the expiry of a fixed-term contract is deemed to be dismissal by the law. If the employee has two or more year's service, they are protected from being unfairly dismissed. Whilst this may sound unlikely with seasonal work, situations can arise where an "umbrella contract" is found to be in place (namely, that the individual remains employed constantly despite their being gaps where they carry out no actual work for the employer).
Individuals recruited on a part-time basis are entitled to protection from less favourable treatment compared to their full-time equivalents. It would not, for example, be lawful to only provide a friends and family discount perk to full-time employees and not to part-time ones, unless that difference in treatment can be justified on objective grounds.
It should also be remembered that if students are recruited to work during their holidays, there are additional rules. In particular, there are additional working time obligations that apply to those under the age of 18 and very strict rules governing the employment of someone who is not over the compulsory school age.
A frequently used option for businesses responding to seasonal demand is the engagement of agency workers. Such an individual would normally be a temp, hired via a third party employment business. Despite that individual usually not being deemed to be either an employee or a worker, they still have certain rights. Firstly, they should be given information about any employment vacancies and access to all collective facilities. Secondly, after being engaged for 12 weeks, they are entitled to be paid the same rate of pay and enjoy the same basic working conditions as permanent staff.
Clearly businesses looking to cope with seasonal demand by taking on extra staff on a temporary basis have lots of employment law issues to consider and should ensure that employment status is correctly identified and documented. However, also remember that it does not matter how a business labels that temporary staff member, it's how the law views that individual that will be decisive.