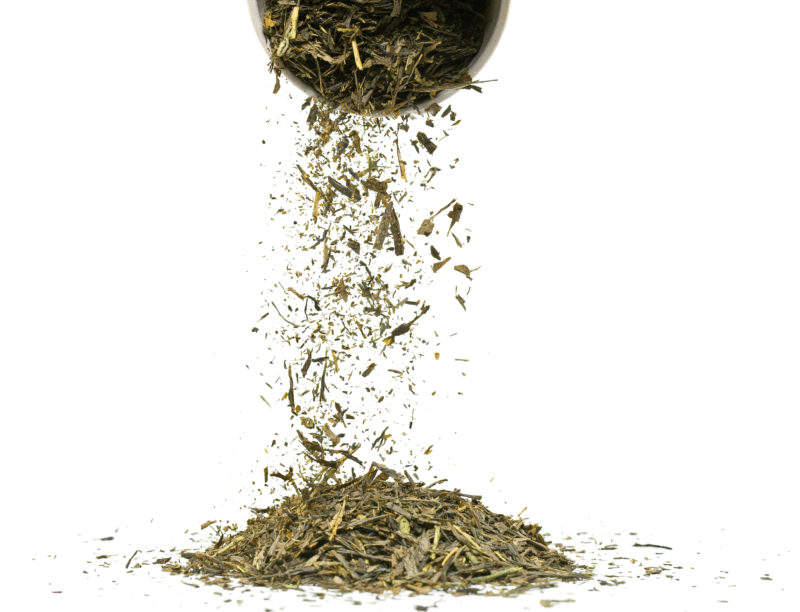 There have been interesting developments in coffee and tea in recent years, from bubble teas to unicorn lattes. Innovation for this sector seems endless, and now cheese tea is having a moment.
Originally from Taiwan, cheese tea consists of a cup of tea topped with a thick layer of foam, typically made from cream cheese, whipped cream and milk. Due to the nature of its ingredients, the foam tastes similar to cheesecake.  It is recommended for drinking in a similar way to beer, without stirring and enjoying the layers of the drink then the foam.
Cheese tea has been a huge hit in Eastern Asia, mainly due to consumers in the region being inclined to see cheese as working with a sweet taste. This has been possible because East Asians see cheese being relatively 'new' (compared to the Western consumers), meaning people do not necessarily have a set idea of how cheese is traditionally consumed. This opens up many opportunities that would prove difficult in long-established cheese markets.
Can cheese tea work in the West?
A decade ago, the idea of pouring foamy cheese into tea would have instantly turned off Western consumers. Today social media has made it easier than ever before for people to connect with each other and in this way has broadened people's cultural horizons. With this exposure to broader exotic ideas and products, thanks to social media, consumers are more open-minded about experimenting, especially the younger generation. So will cheese tea hit it off in the West? It will certainly gain attention from younger consumers such as Generation Z. However, Gen Z gets a constant stream of new products via social media, meaning they will likely to get bored faster too. This means that for cheese tea to continue receiving attention on social media, it must come up with new ideas to keep the concept fresh and interesting.