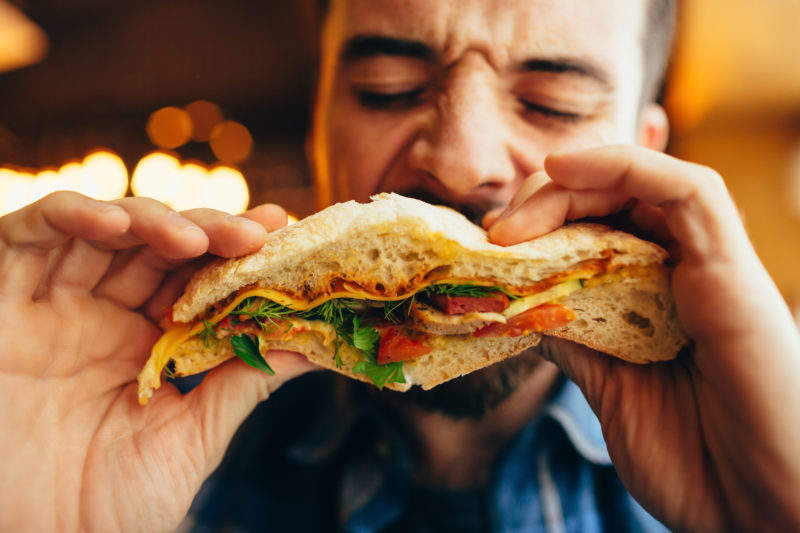 Despite these challenges, many multi-site operators continue to expand, albeit in a more careful and considered manner than earlier in the cycle. The reality is that owners are now faced with returns on investment that have fallen back from the levels seen by successful operators through much of the past 10 years. They will however remain at healthy levels when compared to many other industries.
The popularity of eating and drinking out has proved resilient. Consumers continue to prioritise spend on going out for food and drink, but with inflation continuing to rise, wage growth stagnating and Brexit uncertainties mounting, the pressure is on operators to refresh and innovate their offering just to maintain market share.
A strategy for compliance
A seemingly ever-changing regulatory landscape means that internal functions such as payroll reporting and indirect tax compliance not only take time, but investment, in people and processes. Many businesses look to de-risk and reduce costs via outsourcing these functions.
Whilst outsourcing may reduce costs, making sure you have access to timely and accurate data can be challenging. As margins get squeezed further, access to accurate, timely information becomes critical in assessing site profitability. A loss-making site can quickly take down a whole group if decision making becomes bogged down by incorrect data.
Realising the duty
The issues and questions surrounding VAT are notoriously difficult. With increased legislation and regulation, this makes VAT one of the most complex taxes that businesses have to deal with.
Operators need to create a VAT efficient approach to every aspect of their business to enhance cashflow and minimise risk. Having an efficient and effective VAT and tax function will mitigate the stress and risk associated with any enquiries or investigations by increasingly interested tax authorities.
Rewarding your people
The hospitality sector has been facing increased recruitment challenges post the Brexit vote and with the Governments plans to restrict migration now out in the open, operators will find the fight to retain their talented and committed teams even more intense. For the next couple of years, people strategy will remain as 'high risk' on board agendas.
Operators face the challenge of attracting, retaining and motivating employees whilst still controlling employment costs and managing tax risk. Having the right employment strategy and reward system is crucial in what may become an open 'war for talent'. Implementing tax efficient share schemes and cost effective rewards whist ensuring payroll reporting and senior accounting officer returns are correct will help to retain staff and ensure transparency and compliance.
Obey the troncmaster
Another retention strategy for operators is to utilise a HMRC compliant tronc scheme which provides significant savings to both staff and operators through tax reliefs and exemptions. The rules around operating a tax compliant tronc scheme are complicated. The Brexit negotiations have pushed back the timetable for new guidance on tips although we still expect proposals to be published in the next 12 months.
These are likely to set out the principles that all discretionary payments for service should be voluntary to the consumer; should be received, in full, by workers where appropriate; and the allocation of such payments are transparent to the consumer who makes them. Operators need to be taking steps to mitigate the PR and brand risk associated with not following these principles.
Looking ahead
With negotiations around Brexit becoming more and more challenging, operators will need to plan for multiple scenarios. Whilst some business plans will undoubtedly need to be rewritten the sector is still a positive one to operate in. New, vibrant concepts continue to enter the sector and multi-site operators are still growing the number of sites, albeit at a slower pace.
A focus on regulatory and commercial compliance might not be top of every operator's agenda but it makes sound commercial sense to protect your business against known risks at a time when there are so many challenges and uncertainties outside of your control. The next couple of years will undoubtedly bring significant upheaval for businesses and a focus today on systems, controls and processes will be key to successfully navigating the unchartered 'Brexit waters'.