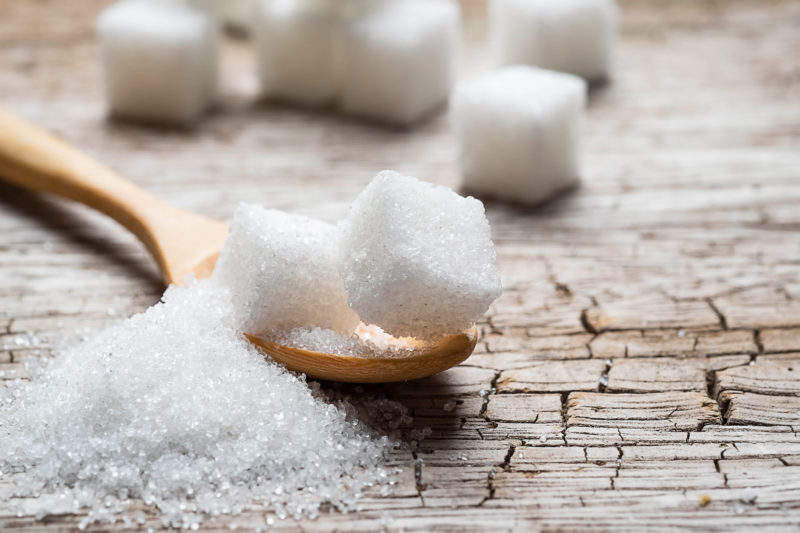 UK Public Health System seems to be aware about the consequences in terms of cost that sugar-related health issues have on the National Health Service (NHS) in the long run. In an effort to tackle the issue, health officials have promoted various initiatives aimed at making parents more responsible in terms of the snacks they purchase for their children, whether this be in a supermarket or when eating out.
Indeed, to reduce sugar consumption the health body, through the Change4Life campaign, suggests limiting children to just two snacks per day, each containing no more than 100 calories. Furthermore, the campaign's website offers special discounts when purchasing a range of healthier snacks and drinks containing 100 or fewer calories.
The campaign, following its alarming findings, targets parents in an effort to offer a clearer guideline when buying for their kids. Instructing busy parents about the recommended sugar intake their children should be consuming in terms of snack numbers (no more than two snacks a day), and in terms of the amount of calories (100 calories) is part of a winning strategy to reduce children's sugar consumption as it gives an easy visual guide to what is a healthy amount for their children to consume.
Indeed, an effective sugar battle should take in account the parents' difficulties when purchasing snacks and in general food for their children.  GlobalData Q4 2016 has unveiled that 43% of the UK parents think that knowing what food and drinks are healthy for children is confusing (slightly higher than the global average of 41%). As such, besides the sugar tax becoming effective on April 2018 which will discourage the purchase of high-in-sugar beverages, the government should proactively promote and invest more in educational campaigns, such as Change4Life, supporting and driving busy parents to purchase low in sugar and in general healthy snacks to feed their children.
The campaign, on the other side, also opens new challenges for snack manufacturers. Indeed, previously much of the attention on sugar was focused on beverages, but now this has more implications, and, at the same time, opportunities for food producers. Thus, for example, snack manufacturers should develop and promote smaller snack formats aimed at children which are limited to 100 calories to meet the new recommended targets.