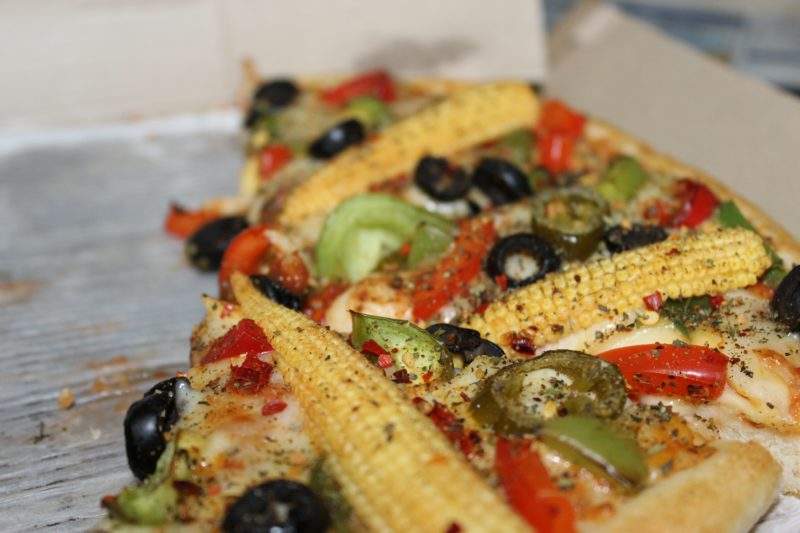 Workers in the notoriously low paid foodservice sector seem an unlikely beneficiary of President Trump's tax breaks for corporations and the wealthiest Americans. However, due to a combination of investment by businesses and increased footfall, many low paid workers are set to see incomes increase and job conditions improve in 2018.
The Republicans' cut in corporation tax has allowed multiple large businesses, including JP Morgan, Disney and Wal-Mart to pass on tax savings directly to workers in the form of increased pay and better conditions. In the foodservice sector, Starbucks was the first to announce changes accelerated by tax reforms. According to Business Insider, a $120 million saving made by the company under the new tax law will be invested in a range of employee wage raises and perks. This will include increased provision of maternity and paternity leave and two rolling pay rises during 2018.
Starbucks has long been criticized for the poor treatment and low rates of pay of its employees, so many see this as a key move in the right direction. These accelerated benefits are part of an $800 million program of increased pay and better worker privileges that the company has stated will roll out over the course of 2018 and 2019.
As well as a boon for workers, a cut in taxes for wealthier Americans could potentially push more revenue into the foodservice sector as discretionary spending rises. More spending and better margins for operators should translate into a greater number of jobs and better conditions for all workers.
United States – the Future of Foodservice to 2021
https://www.globaldata.com/store/report/cs0053fs–united-states-us-the-future-of-foodservice-to-2021/