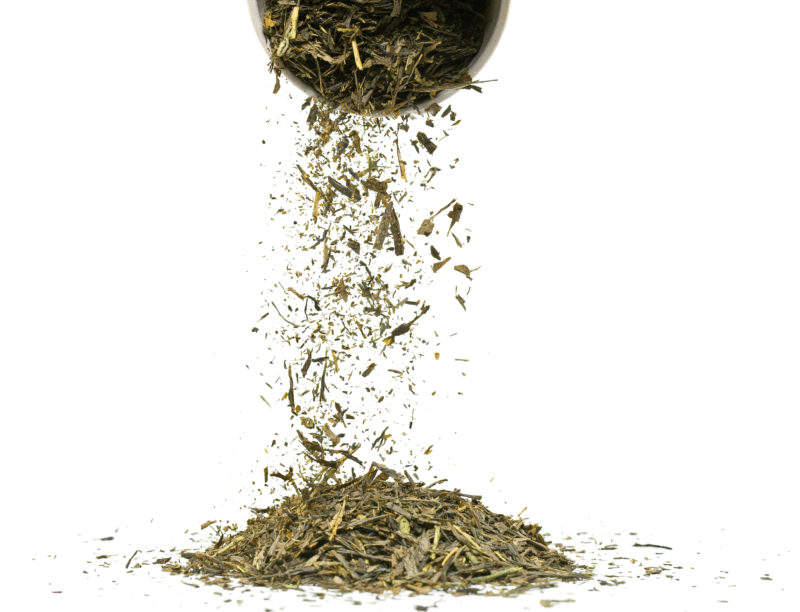 From this month, Britain's tea-loving dairy-avoiders and vegans will be able to enjoy their cuppa with a new tea specifically designed to be blended with non-dairy milk. Unilever has rolled out its famous PG Tips tea brand in a new 'Perfect with Dairy-Free' variant.
Unilever's launch is an attempt to maintain its relevant positioning in the hot tea category by jumping on the dairy-free bandwagon.
PG Tips 'Perfect with Dairy-Free' tea aligns with the demands of a significant, and growing, segment of UK consumers. According to GlobalData consumer surveys, 24% of UK consumers are attempting to limit or avoid dairy consumption, while 23% claim to purchase lactose-free products. Of these, 49% do so because they think products with this claim are healthier.
In the UK, black tea is an extremely popular beverage and is traditionally served with milk. Finding an innovative new way to tap into this consumption occasion, by aligning with current consumer trends, is a clever strategy. Indeed, the concept of adjusting the blend to release a pleasant taste to match with dairy-free milk is highly innovative. Flavour is notoriously one of the main defects when consuming dairy-alternatives such as soy or almond milk, and the mixture with hot drinks such as tea or coffee can highlight the oddity.
While dairy-free consumers are not the primary customer base for Unilever, the concept of exploiting the potential opportunities of this growing trend by releasing a tailored tea blend is an innovative approach.  It opens up potential for other segments in the hot drinks sector, such as coffee, to follow Unilever's strategy.