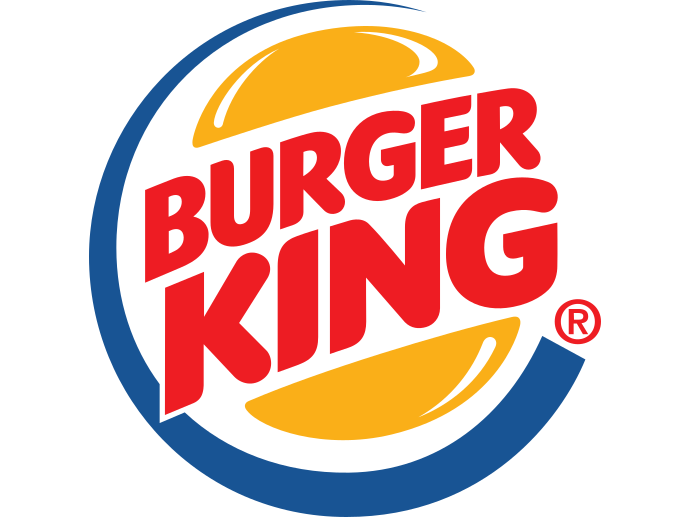 Burger King is the fifth-largest global foodservice outlet according to GlobalData, so why is it entering into the cryptocurrency market?
Burger King Russia announced Whoppercoin on August 25, a loyalty program hosted on the Waves blockchain platform, where customers receive a wallet, like with any other cryptocurrency, such as Bitcoin or Ethereum, and receive one Whoppercoin for every ruble spent (US$1 is equal to RUB59). They can exchange, trade or transfer the Whoppercoins like standard cryptocurrencies, or pay for one Whopper burger at a price of 1,700 Whoppercoins. The price for one burger in the currency works out at (a whopping) US$28.81 per Whopper.
Burger King Russia says it will release a mobile app on Google Play and the Apple Store to facilitate the loyalty scheme later this month, and the combination of loyalty app and blockchain is likely to engage with tech-savvy, smartphone-using Russian youth. Ivan Shestov, head of external communications claimed that "eating Whoppers is now a strategy for financial prosperity tomorrow", alluding to the success of cryptocurrencies such as Bitcoin and Ethereum, which are popular in the country.
Others have dismissed these statements as a timely gimmick. It's difficult to determine if or how this scheme substantially differs from a standard loyalty scheme as it is essentially tied to the value of the company's burgers and can't be externally mined. The announcement however makes for a good marketing move, but the nature of the token is ultimately indistinguishable from digital coupons.
Cryptocurrency in Russia
Cryptocurrency traders previously earned the ire of the Russian establishment, with reports suggesting the proposition of legislation that would see users potentially facing jailtime for using alt currencies. Despite this, there has been a shift in attitude from the government, with Vitalik Buterin, the Russian-Canadian founder of Ethereum, meeting with President Putin in June. Russia's First Deputy Prime Minister, Igor Shuvalov also recently announced his support for alternatives, even calling for a Russian state cryptocurrency – a 'crypto-rubel'. Waves, the blockchain platform that Burger King is using, is also partnered with the central depository for the Moscow stock exchange, the National Settlement Depository (NSD).
The Russian government aims to draw up a bill to regulate cryptocurrencies and initial coin offerings (ICOs) by the end of the year.
Burger King has not yet mentioned expanding the scheme to other countries.