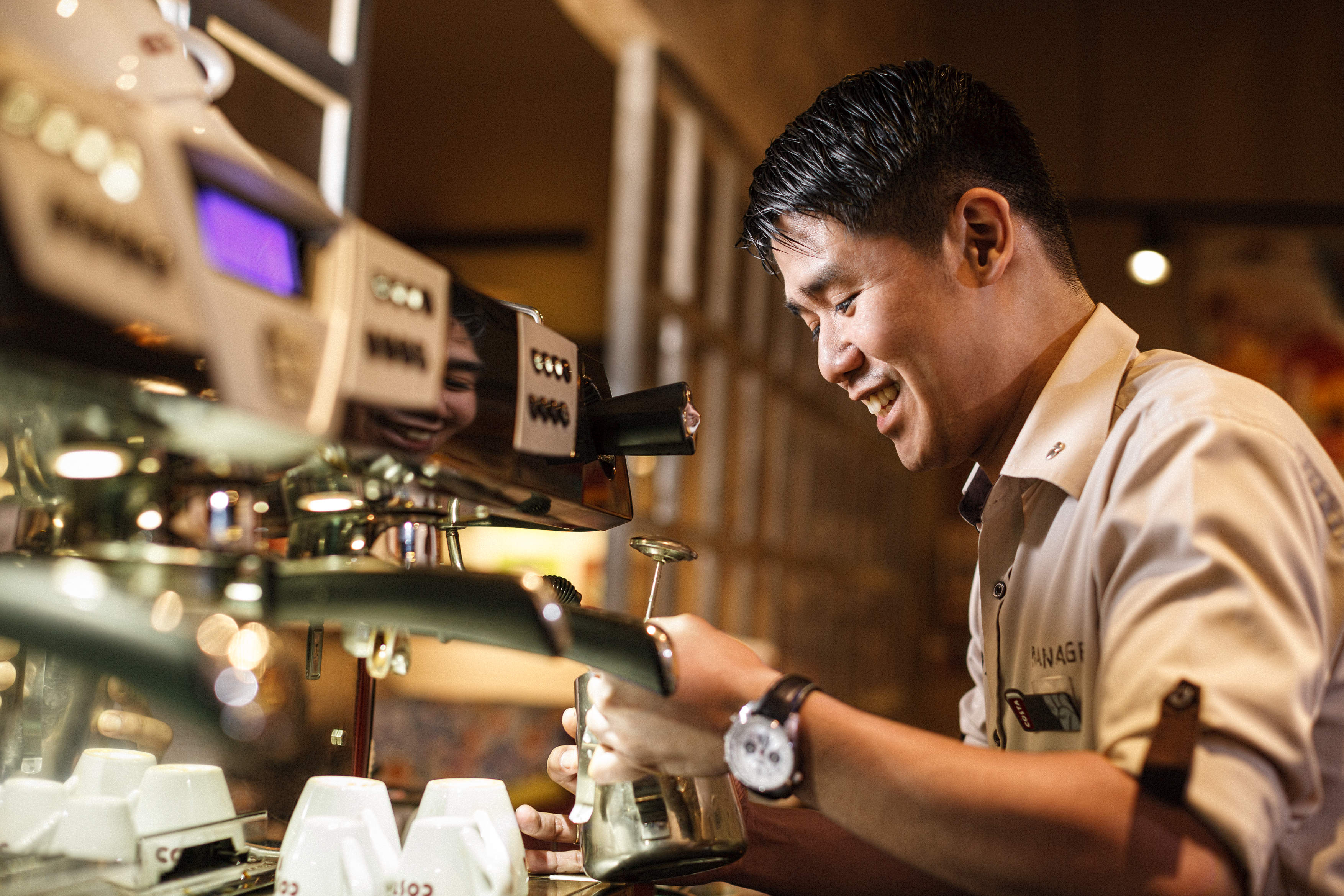 Whitbread has announced that it will spin off the Costa Coffee brand into a separate business of its own by 2020. This follows a year which has also seen Costa take back full control of its South China operations, hoping to capitalise on surging growth in the coffee and tea shop channel, with an aim to become the second largest operator in the country.
Whilst Whitbread has suggested it has been considering spinning off Costa for some time, the issue has been pushed to the fore due to criticism from investors Elliot Advisors and Sachem Head. They are among those who believe Costa would see much faster growth as an independent company, rather than under Whitbread's umbrella.
Costa has flourished in countries like the UK, Ireland, Poland, Bulgaria and the Czech Republic, but it has yet to dominate a large, international specialty coffee market the way it has in the UK. Considering Starbucks' incredible success this is fairly unsurprising but has led some to argue the company is underperforming and should be cut free in order to properly succeed. However, there are some potential concerns with Costa's plan going forward, especially due to the concentration of the chain's current success in Europe, with less exposure to large markets further ashore.
Independence from Whitbread will allow the business greater breathing room to focus on coffee. However, with less experience operating in international markets than Starbucks, it is likely that Starbucks will continue to have the edge in China, also benefitting from a much larger footprint due to entering five years earlier than Costa, in 1998. This is a greater problem due to the continued focus on top tier cities, with less interest in third or fourth tier cities. As a result, Costa must be careful not to shift all of its focus to micro managing its China operations and risk losing its lucrative core market to its biggest competitor or one of the many other chains in the UK's competitive coffee and tea shop channel.
Nevertheless, with China's coffee and tea shop channel expected to enjoy annual growth in sales at 6.6% until 2021, Costa is likely to see its footprint in China expand for the foreseeable future. The real test is if it can win market share back from Starbucks or if it is destined to simply enjoy the leftovers.