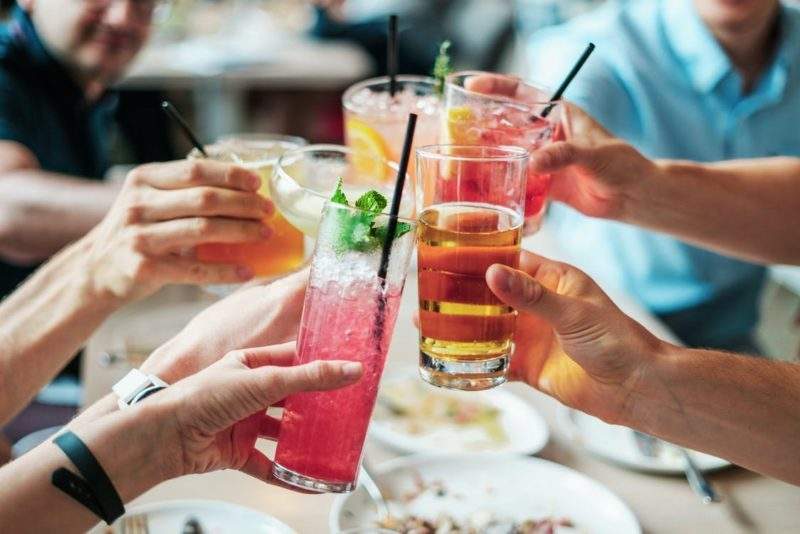 The food and drink industry currently represents 15% of manufacturing turnover and employment, with the beverage sector spurring on overall advancement. Swinton Business delves into craft drinks trends in its report.
Research has identified that the millennials trend for craft alcohol has seen demand soar for small batch beer, cider and gin. As a result, there were 1,431 microbreweries in Britain in the summer of 2015, up from 1,092 two years previous. This figure supports findings that suggest this demographic seeks out beverages that are crafted locally.
In the alcoholic beverage category, craft cider is proving popular, with manufacturers moving away from traditional concoctions using apples and instead experimenting with different types of fruits. This has resulted in a greater variety for consumers to choose from. In the gin sector, the foundation of new small-batch gin distilleries has mirrored the growth in microbreweries at a lower level, along with an upturn in the production of premium mixers, such as tonic water.
However, it's not just the alcoholic beverage category that is experiencing an upturn. The Business Trends Report also identifies a growing consumer demand for healthier drinks such as smoothies, juices and waters, as well as low-calorie and low-sugar drinks.
On a regional level, London is leading the way in beverage manufacturing with overall business numbers increasing by a staggering 382%. In the south London borough of Wandsworth alone, numbers have grown by 300%. This can partly be attributed to its seven notable breweries, including Belleville Brewing Co., which produces US-style craft beer. There has been even greater growth in the City of Westminster, where businesses producing beverages increased by 400%. One of its most well-known areas, the West End, is renowned for its nightlife – particularly Soho.
In the North East, the city of Newcastle upon Tyne has seen numerous breweries opening, which has contributed to a 200% increase in beverage manufacturing businesses. This has been reflected throughout the North East overall, where there's been a slightly slower – but still very impressive – growth of 133%. In addition, winemaking has really taken off in the South East, with an increasing number of vineyards.
What does the future of the beverage manufacturing industry hold? Automation offers the potential to boost productivity further, especially with developments in robotics and artificial intelligence. There is also a growing trend towards for the craft soft drink aimed at the adult market, including sodas, colas and ginger beers. It's clear that the future is certainly bright.
Top 10 Cider Trends
• Increased demand for innovative flavoured ciders
• Consumer trend shift back towards apple varieties
• Trading up from value, modern and classic cider brands to world ciders
• Shift towards smaller, chilled packs to tap in to increased production consumption at home
• More premium ciders coming to market
• Increased focus on niche and craft cider
• More importance placed upon brands with heritage, authenticity and character
• Glass bottled cider is more reflective of premium product
• Gluten free cider for the health conscious consumer
• 100% pure juice and less water, sugars and sweeteners
Top 10 Gin Trends
• Further innovation in botanical blends
• Super premium gin expected to grow to the same proportions as mainstream gin
• Continued popularity of premium tonic mixers
• Increasing trends for sweeter flavoured gins such as pink gin and gin liqueurs
• A rise in gin and prosecco combinations
• Innovation in new flavours such as honey gin
• Blending of gin and wine making practice i.e. gin producers using grape based sprits in production
• Trend for drinking gin neat due to the health conscious consumer demographic
• The rise of gin and ginger
• Adoption of fresh herbs and garnishes