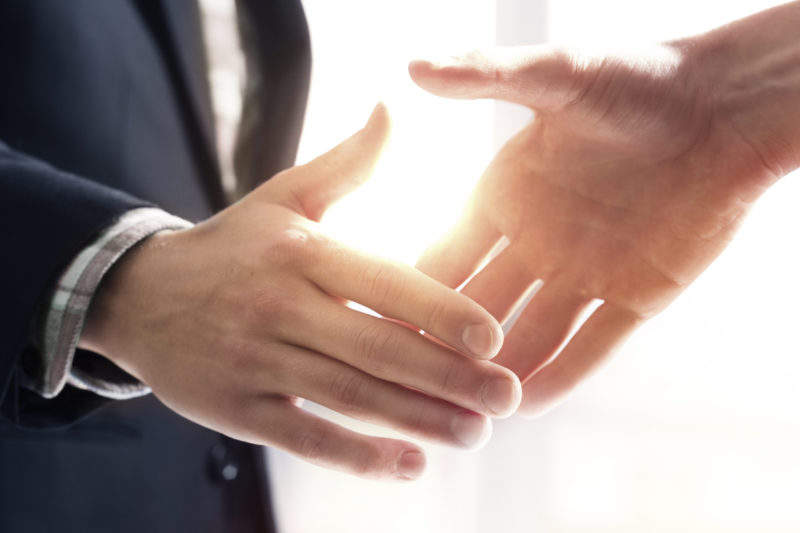 Lots has been happening in the world of foodservice in terms of deals and rumours in the last week. Here's the latest round up.
Huhtamaki Acquires 65% Stake in Tailored Packaging
Huhtamaki Oyj, a Finnish packaging products manufacturer for food and drinks, has acquired a 65% stake in Tailored Packaging Pty Ltd., an Australian foodservice packaging distributor and wholesaler, for a consideration of approximately EUR35 million (USD42.44 million). Tailored Packaging employs approximately 130 employees. Following the transaction, Huhtamaki will consolidate Tailored Packaging in the group's financial reporting and will be reported as part of the Foodservice Europe-Asia-Oceania business segment. The acquisition would enable Huhtamaki to gain access to a national network of distribution centers across Australia, allow it to serve its customers even better and with more agility.
East London Liquor Company to Raise USD1.03 Million in Funding
East London Liquor Company, a UK-based distillery producing and importing a range of spirits including gin, vodka, rum and whisky, is planning to raise GBP0.75 million (USD1.03 million) in an equity crowd funding campaign. Since its launch, the funding round has successfully secured more than GBP0.635 million (USD0.873 million). East London Liquor will use the funding to further drive key growth pillars, including English whisky production and domestic sales channels, commencing to global sales opportunities in emerging markets, such as China.
Amber Beverage Group to Acquire Majority Stake in Think Spirits
Amber Beverage Group, a Latvia-based producer and distributor of alcohol, has reached an agreement to acquire a majority stake in Think Spirits Pty Ltd, an Australian independent distributor of spirits brands. Patrick Borg is the founder of Think Spirits and his team will remain in the business and no operational changes. The acquisition is expected to complete in May 2018. The acquisition will enable Amber Beverage Group to accelerate its drive to build a global platform for their brands.
Yusuffali to Acquire Harrogate Spring Water
Yusuffali M.A. has agreed to acquire Harrogate Spring Water Ltd, a UK-based bottled water manufacturing firm. Yusuffali is an Indian billionaire. The transaction is expected to be completed during the first half of 2018.
Elite Restaurant to Acquire Daphne Greek Cafe Operations
Elite Restaurant Group, Inc., an operator of restaurants, has agreed to acquire operations in 23 locations of Fili Enterprises Inc. (doing business as Daphne's Greek Cafe), an owner and operator of chain of restaurants. Both companies involved in the transaction are based in the US. Following the transaction, the name will also be simplified as just Daphne's, dropping the 'California Greek'.
Bacardi Raises USD800 Million in Private Placement of Notes Due 2028
Bacardi Limited, a Bermudian spirits and wines producer and marketer, has raised USD800 million in a private placement of Notes. The notes bear a coupon rate of 4.7% payable semi-annually and will mature on May 15, 2020.