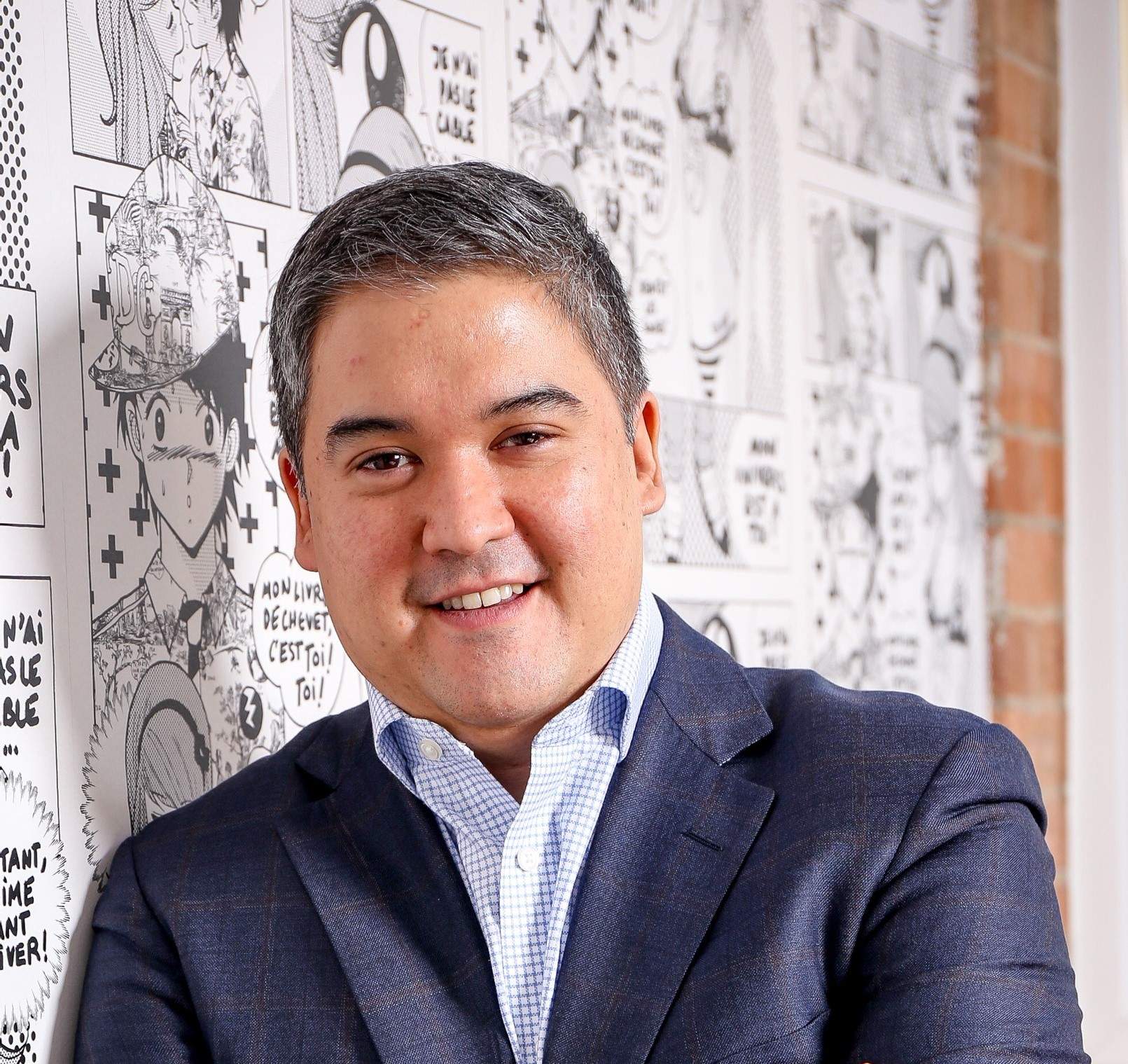 Opentable, the world's leading restaurant booking service, is growing globally like never before, and continues to lead the conversation in the tech and restaurant spaces with products that anticipate the changing needs of restaurants and diners. Vice president Adrian Valeriano shares some insight into what could be next for our industry.
Identify those cities thriving in terms of its foodie scene and why. Which cities are up and coming?
Globally there are so many cities offering fantastically diverse food scenes. For me though, New York will always take top spot – it's my home town. It offers a huge variety of experiences and restaurants. Our diners there and from overseas love using our site and app to discover the hot new spots as they dine about town. In Europe, we have just added Barcelona to the OpenTable site and for me it is an inspirational food city that has a great restaurant community who were very excited to welcome us. Finally, London! Its multicultural flavour is really what makes it such an exciting and enduring foodie destination. It is constantly changing, adapting and is a perennial favourite with both domestic and international travellers. We have some great restaurants like HotBox, Clipstone, The Coal Shed, Core by Clare Smyth, Bibendum Oyster Bar, Portland Restaurant and Alyn Williams at The Westbury to name just a few.
What are the opportunities and challenges for OpenTable as well as the eating out industry?
For me it is the casual space, across the industry it is doing some really interesting things and represents a growth opportunity. Many concepts are starting to tailor their offering to a certain segment or dining occasion opportunity. They are offering more versatile menus, specialising in growth meal times such as breakfast, brunch or afternoon tea. It is the diners that indicate an appetite for change, with an ever-growing population that is choosing to dine out more frequently. The challenge for OpenTable is being right there at the moment diners are deciding where to eat, and enabling them to search, discover and make a reservation that suits their needs. Diners want great dining experiences and a convenient way of booking them!
What's the next big thing for the eating out sector?
For me this is about even greater levels of hospitality, greater personalisation and being able to understand exactly what diners want and when they want it, so OpenTable can be there at the decision-making moment to inspire and facilitate the right reservation for the diners needs – whether they are booking in their home town or whilst they are travelling.
What are your global food trend predictions for 2018 and beyond?
As someone who has been in the industry for more than 15 years, I know better than to make predictions! Globally over the last 18 months we've seen a lot of surprises, the world is showing how volatile it can be. One trend continuing to gather pace globally is people increasingly relying on technology to make their everyday lives easier. With that, the expectation of what tech can deliver continues to rise. Therefore, we will see tech in the restaurant industry become simpler and easier to use so that restaurant discovery and making a reservation is effortless.
Are restaurants around the world doing enough when it comes to adding value to the customer's experience?
There are fantastic restaurants across the world that are offering unparalleled levels of service and focusing on delivering authentic experiences that delight diners. It is the little touches of personalised service that keep diners coming back time and time again. Having said that, my sense is there's always more across the industry we can be doing to delight our customers, to ensure that we develop an engaged group of consumers that are advocates for our brands.
We have heard of a number of restaurants closing some of its stores. Why do you think this is?
In the UK we have underlying uncertainties across many industries and it does currently seem to be a difficult moment for some restaurants, we have all seen the news stories on this. That said, there is optimism around the long-term growth for the industry, especially if operators focus on reinvesting in their business and the right partner channels. These tactics will enable them to be discovered well as focus on the experiences they are providing to diners.
Tell me about OpenTable and what's next for it?
We will continue to help more diners to search, discover and make reservations at more restaurants across the world, enabling great dining experiences locally and globally. We will also continue to focus on helping restaurants deliver great hospitality through our in-restaurant software and to enable memorable moments that only happen around the dinner table.