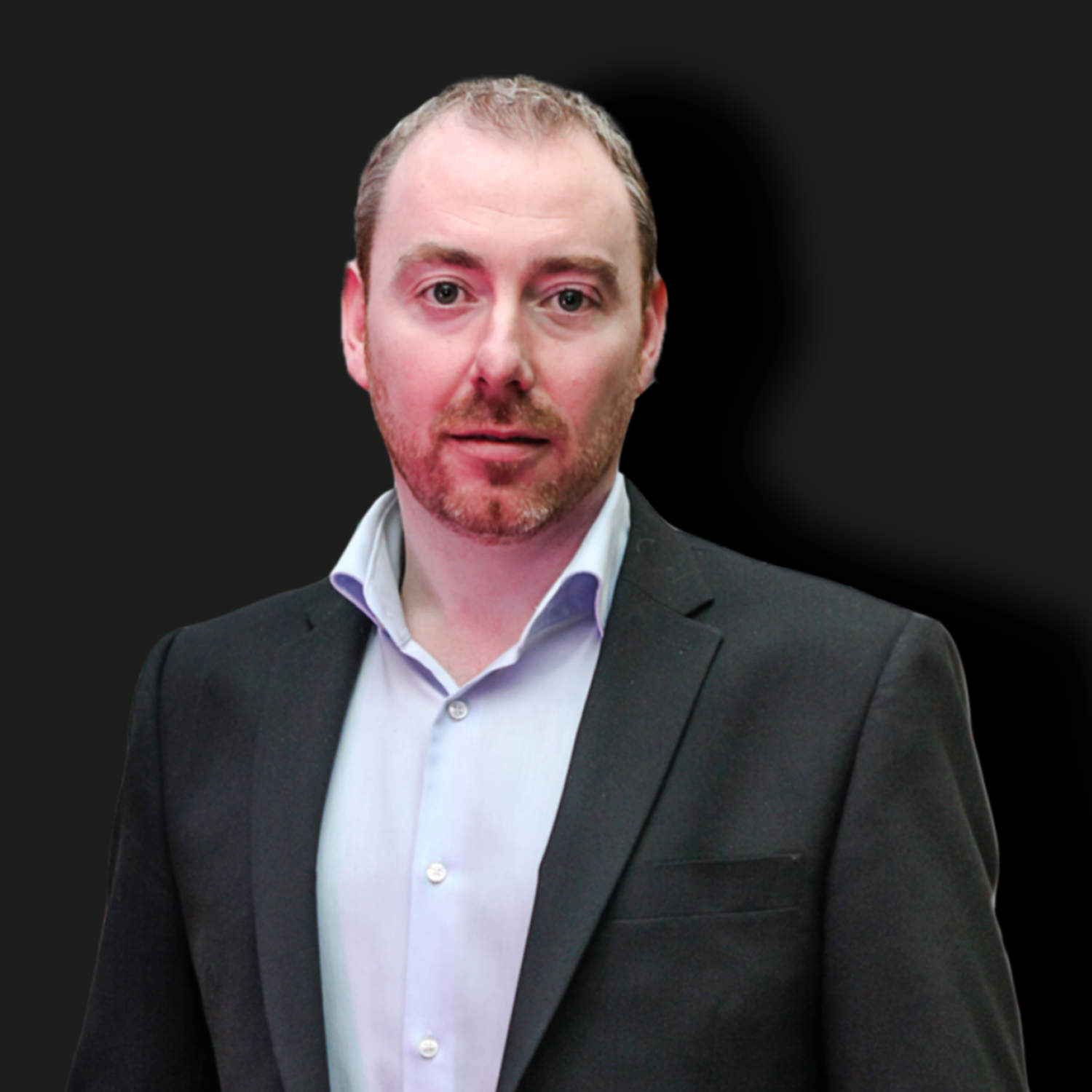 "Delivering world-class service is top of our strategic vision", says David Pellow, Hard Rock's area vice president of cafe operations in Europe. We find out more about the brand and its plans for the future.
Tell us about Hard Rock's business strategy, its operations and financial performance
As an organisation, we continue to invest time and resources into staff training, development & continually improving customer service.
Growth is also an integral part of our business strategy. Hard Rock remains committed to opening new cafes and hotels in key markets. There are currently 23 cafes company-owned cafes in Europe. Worldwide, there are venues in 73 countries, including 179 cafes, 24 hotels and 11 casinos. As Hard Rock is a privately owned company, it is company policy that we do not reveal any financial information.
How are the international restaurants doing overall? Which countries are the most successful, which the least?
While we are subject to the same market forces that are affecting everyone, we're outperforming our competitive set. Italy is an important market for us, Italians are passionate about the Hard Rock brand.
What's the key to success?
Our success is down to our world-class service, food, beverages and a passion for rock'n'roll!
What are your overall expansion plans?
At this time, there are no plans to open more Hard Rock Cafes in Europe from a company-owned standpoint, but we're always on the lookout for strategic opportunities.
Define your competition
Our competition varies widely in each market. American–style restaurants and the rise of upcoming burger concepts make up our competitive set. What sets us apart from our competition is our history. Opening in London in 1971, we are The Original!
How do you fund your sites?
As Hard Rock is a private business, our European company-owned sites are funded by the owners, Seminole Tribe of Florida.
What are the opportunities and challenges for your business?
Our industry is constantly challenged by FISCAL or environmental issues. The ability to overcome them is driven by our people.
What's the next big thing for the restaurant trade?
From the trends of superfoods & dairy-free delicacies to the use of modern technology, the next big thing is ever-changing. One thing that is consistent in the restaurant industry, is service. Outstanding customer service is key to success and something we pride ourselves on at Hard Rock.
What are your global food trend predictions for 2018?
In my opinion, fresh, responsibly sourced food is a continuing global food trend.
Vegetarian/plant-based diets and dishes also continue to dominate the food world, with science at the forefront of manipulating products & recipes. Our R&D team is focused on food trends, innovation and generating excitement, to deliver new offerings.
Describe your food offering. What are the most popular items on the menu and why?
Our menu is classic but constantly evolving. It features unique culinary offerings with local flavours and flare. From day one, we were serious about serving fresh, handmade classic American food with a Southern flair. Our menu today is still made by hand, from scratch with the finest ingredients. Our most popular menu items include our Legendary Burger's and Smokehouse range. Our burgers set us apart as they are made with our proprietary blend of premium grade beef including brisket and prime rib. Our Smokehouse specialities, including our signature Hickory-Smoked Ribs and Pulled Pork Sandwich, are fork-tender, marinated and slow-cooked in our own in-house smokers.