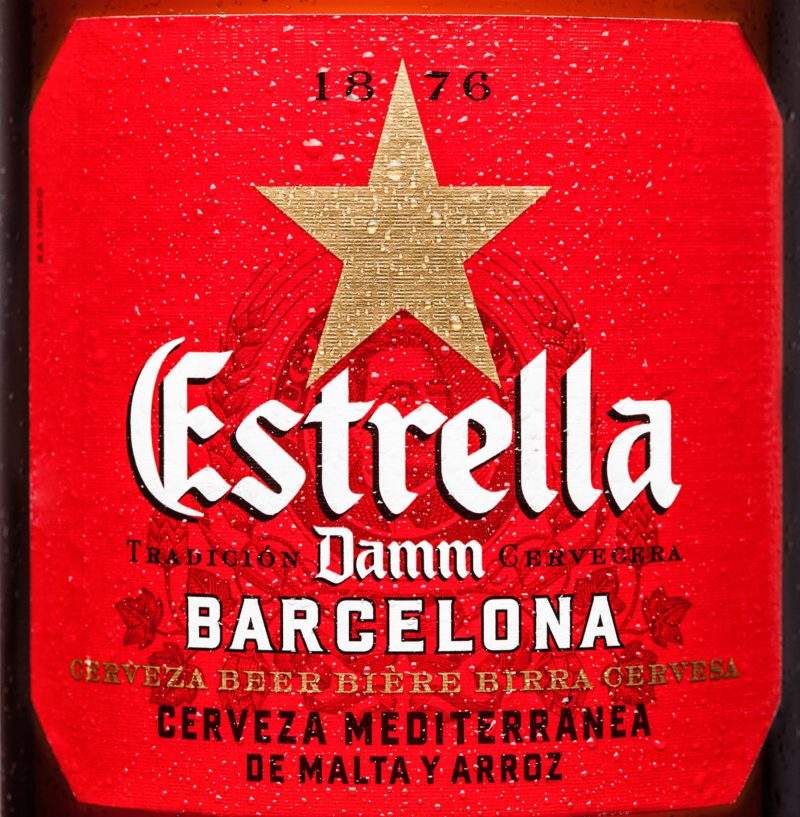 Some of the key food and drinks trends for spring/summer are Middle Eastern cuisine, health foods, scientifically-altered food, insect protein, corporate social responsibility, experiential dining, gourmet home cooking and 'conscious dining'.
This is according to Spanish lager brewer Estrella Damm, which released its first-ever Food and Drink Trends Report, in collaboration with chef Joan Roca, proprietor of the prestigious El Celler de Can Roca in Girona, and global trend specialists Brand Positive.
The report was unveiled at Manchester's inaugural Gastronomy Congress event; this year celebrating the shared culinary history of the Philippines and Spain. It offered insights into the latest seasonal developments and opportunities within the gastronomy sector.
Roca worked with Brand Positive to provide insight into the emergence of five key areas for the food and drink world to take note of this spring/summer. These are:
Foraging and botanicals
– The rise of wild foods and modern-day foraging has led to 'forgotten food' such as wood sorrel, ramsons and lichen appearing on menus across the UK
– Many ingredients are only available for a limited time throughout the year – they are 'hyper-seasonal', which leads to an intuitive style of cooking that is 'hyper-local'
Local/global suppliers
– Consumers are seeking authentic ingredients and dishes that speak of a region's heritage and highlight local produce, such as Mallaig Kippers and milk and cream from The Estate Dairy
– Diners and chefs are increasingly conducting their own ingredient discovery tours and have been more willing to travel the world to experience a true taste of a region on a plate
Food waste & the circular economy
– Food waste is high on the consumer agenda, leading operators to offer 'root-to-stem', 'nose to tail' and 'pollen to petal' menus, which use all parts of the plant or animal, such as celery root, beet leaves, glamorous offal and whole cods-heads
– Other waste is being utilised in fermenting, pickling and preserving for spring/summer recipes, while packaging is being recycled into crockery
Plant-based food
– Meat is increasingly seen as a treat, rather than a staple, with a 'quality up, quantity down' mind-set becoming more prevalent in response to the ethical and environmental impact of the meat industry
– Consumers are looking for healthier, sustainable diets and are turning to plant-based produce, such as nut and plant 'mylk', plant-proteins and unconventional sources of mushrooms, root vegetables and algae
Transparency
– In a world of fake news, transparency and integrity in food and drink production are the key ingredients in earning consumer trust
– Consumers want to be able to trace a product back through an ethical supply chain to where it was produced, setting a new benchmark for advocacy and loyalty