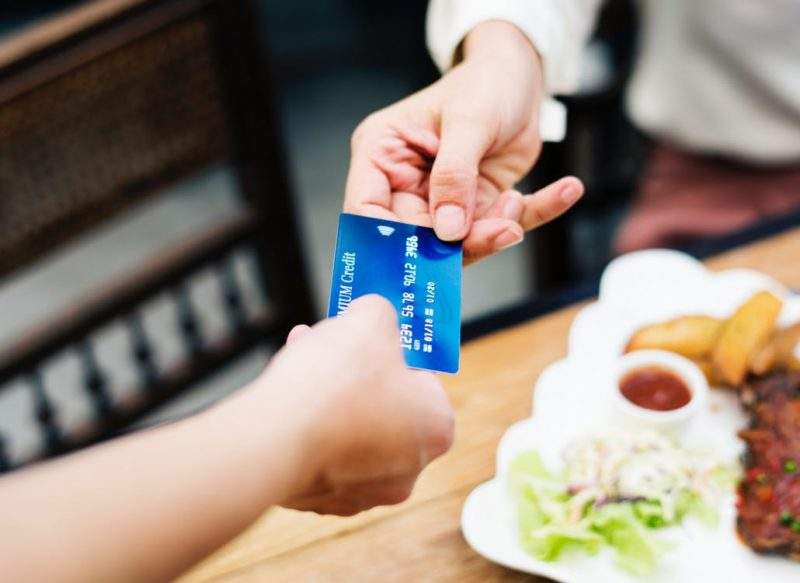 Tipping culture varies from country to country. It is common knowledge that tipping trends in the US has led to a standard rule on tipping 15-20% in restaurants due to waiting staff depending on tips to supplement their wages. Americans tend to tip 16.4% of the bill total on average, according to a study by San Francisco-based start-up Square. But, what tipping trends are most prominent worldwide?
US
Minimum wage differs across the 50 states, however under federal law waiting staff are met with wages as low as $2.13 an hour. The states affected include Texas, New Mexico, Kansas, Georgia, India and Louisiana. In other states, including New York, Arizona and Florida, the state requires employers to pay tipped staff a minimum cash wage above $2.13, so that the basic combined cash and tip rate ranges between $7.50 and $11. As a result of this, staff members are reliant on tips so the general 15% to 25% tipping charge is usually fulfilled and not always optional. Restaurant surveyor Zagat found that the highest tips on average come from Philadelphia at 20.3%, exceeding the 18.1% national average tip. Although, US millennials prefer not to tip at all.
Canada
Tipping trends in Canada are similar to tipping trends in the US. According to TripAdvisor, it is customary to tip 15% to 20% for excellent service. However, restaurants may include a 15% to 18% gratuity for large groups of eight or more. Minimum wage is around $10 an hour, therefore staff tend to rely on tips to supplement their wages. Square reported that Canada's average gratuity is 12%. Its survey, analysing over two million customer transactions in Canada between February and May this year, found that Vancouver diners tip the least at 12.8%. Regina's average tipping rate is 15.8%.
UK
Restaurants in the UK have different policies; however, tipping is not strictly enforced. In London, a 12.5% service charge is typically added to the bill after eating out, however, it is not compulsory and diners can ask for this charge to be removed if service does not meet their standards or they just do not feel like tipping. The national average tip rose to £4.51 from £4.18 last year, although London's average tipping rate decreased by 12% to £5.01, according to OpenTable. The online restaurant reservation platform found that Nottingham has the lowest average tipping rate of £3.22, and Belfast's average tipping rate rose by 30%.
France
French restaurants tend to have a 15% service charge included on the bill; therefore the price of a meal consists of tax and tips without any hidden surprises. Regardless, tipping is welcomed. However, diners can round up their bill to the nearest euro if satisfied with their meal as a way of tipping, or a 5% to 10% tip is common practice. French waiters are paid on average €1,495 a month, which is equivalent to £1,339, a fraction above the statutory minimum wage.
Australia
Waiting staff in Australia earn an average living wage of $15.38 per hour, as well as higher rates for working overtime; therefore tipping isn't enforced like the US. Even if a server has offered exceptional service, tips are welcomed but not expected. However, popular tourist destinations in cities like Sydney or Melbourne are more likely to come with a tipping expectancy if dining in a classy restaurant.
Italy
Tipping isn't expected in Italy, however, a standard 10% to 15% service charge is usually added to the bill. Some restaurants may also add an extra charge for tableware and bread – this is known as 'pane e coperto'. If a service charge isn't included, like France, diners can round up their meal total to the nearest euro.
Japan
Leaving cash tips on the table or handing money to a server is considered to be rude, as good service is generally expected as part of the job. It is more polite to conceal tips in Japan by putting the money in an envelope and handing it directly to waiting staff.