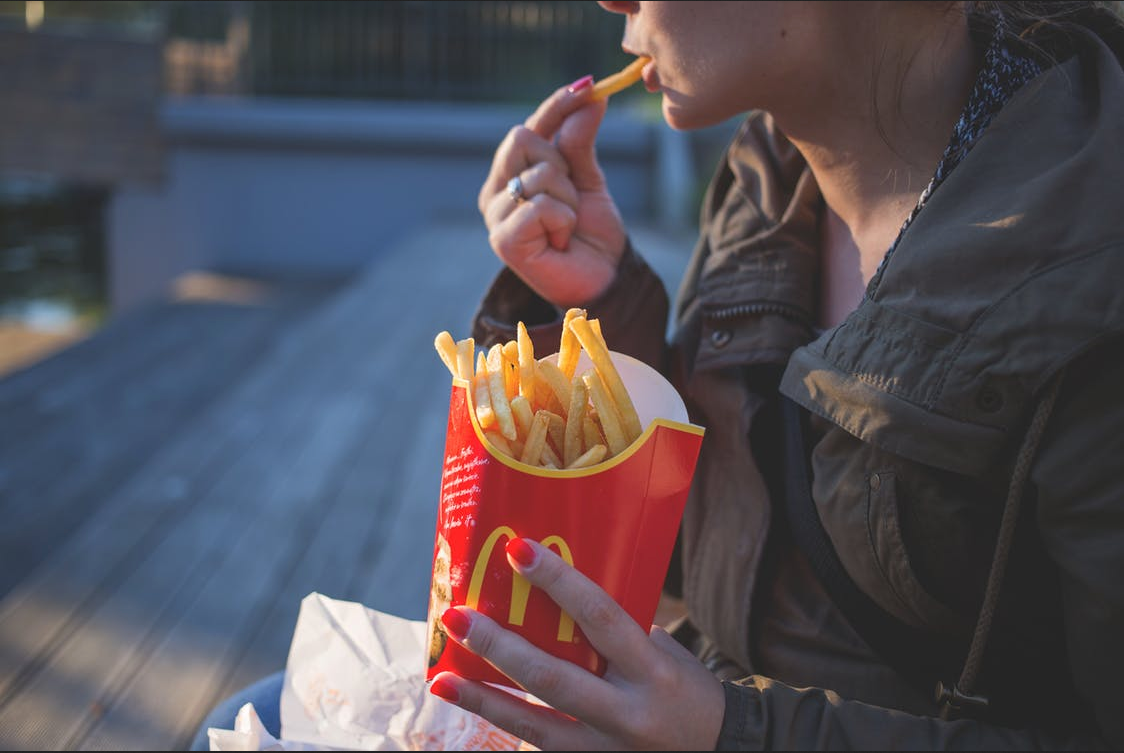 Following fast food chain McDonald's pledge to make all packaging "fully recyclable" by 2025, international consumer group SumOfUs has launched a petition to "end its use of plastic straws altogether" – which has already been signed by over 370,000 people.
Concerned that "no detail has been supplied regarding (its use of) plastic straws," SumOfUs campaigner, Sondhya Gupta, said: "McDonald's has taken a step in the right direction by committing to more sustainable practices, but recycled plastic is still plastic, and until the company promises to ditch plastic straws altogether, it will continue to pollute our oceans and kill marine life.
"As a leading sponsor in this year's winter Olympics games, McDonald's is in an opportune position to show the world its dedication to bettering our planet by eliminating its use of plastic straws.
"The fast food giant gives millions of these straws to customers every day. Taking them out of use would be a major step towards cleaning up our seas and protecting wildlife (specifically marine animals including turtles, baby seabirds, and fish.)
"While McDonalds has already committed to use more sustainable materials by 2015 and stop using plastic foam cups worldwide, the company still has several options to show how serious it is about reducing its environmental footprint."