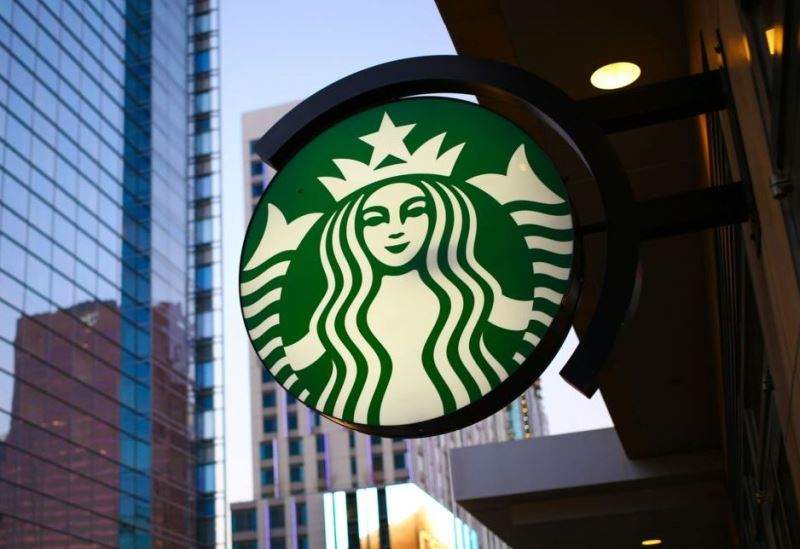 ---
Visit our Covid-19 microsite for the latest coronavirus news, analysis and updates
---
Follow the latest updates of the outbreak on our timeline.
American investor Bill Ackman has exited his position in Starbucks as the coffeehouse chain's business has been affected by the coronavirus outbreak in China.
According to an annual investor presentation, Ackman's Pershing Square Capital Management has divested its stake in Starbucks.
The move comes nearly two years after Ackman announced an investment of $900m in the coffeehouse chain, reported The Financial Times.
The presentation added that Starbucks returned 73% in 19 months and will continue to be 'one of the world's most dominant, attractive and profitable brands'.
Ackman also noted that the Chinese business achieved significant growth despite stiff competition.
He predicted that prospective returns from the company will become 'more modest'.
Following the announcement, Starbucks shares dropped around 2% in the New York stock exchange.
Last week, Starbucks announced that the coronavirus outbreak in China will impact its financial performance. It has already closed 2,000 stores in the country. All of its outlets in Hubei province, where the disease originated, are shut.
Overall, there are 4,292 Starbucks stores in China, accounting for nearly 10% of the company's global revenue.
Several other restaurant chains such as McDonald's and KFC have also shut hundreds of their Chinese outlets.
Meanwhile, the death toll from coronavirus cases jumped to 565. The total number of confirmed cases increased to 28,275, which includes 28,049 patients in China. A total of 1,153 patients have recovered in mainland China.
The World Health Organization has already declared the outbreak as a public health emergency of international concern.