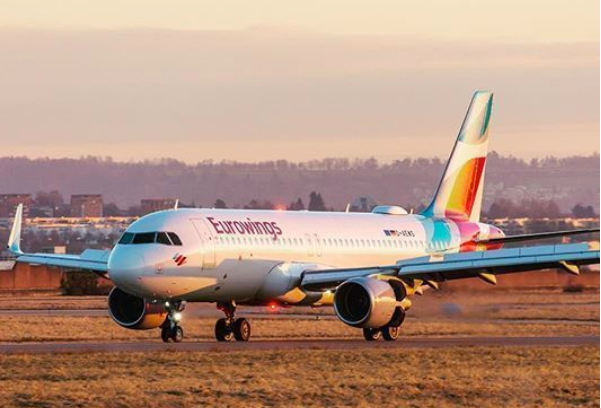 In a bid to bring new food products and solutions to German airline, Eurowings, flights, the company has partnered with transportation investment firm, Retail inMotion and Next Generation Food (NX-FOOD).
Based on NX-FOOD's existing business model, the companies's joint jury will assess all airline-appropriate food and beverages potential to fly onboard Eurowings flights.
Upon approval, successful items will appear on in-flight menus for a three-month trial period before a decision – based on sales data and customer feedback – is made as to whether the products will remain on the menu permanently.
José Lirio Silva, head of onboard retail Europe for inMotio, said: "Our goal is always to support our clients by offering them the trendiest and most innovative items that we can for their onboard retail programmes.
"Entering into this partnership with NX-FOOD is a great way for us to identify up-and-coming food products and trends, and offer them directly to Eurowings passengers.
Vice president of customer experience and product at Eurowings, Katrin Rieger, added: "Supporting these pioneering start-ups is certainly in line with our Eurowings brand values.
"We are thrilled to be taking this step with inMotion and NX-FOOD, and expect that the products that are entered will be great additions to our 'Wings Bistro.'