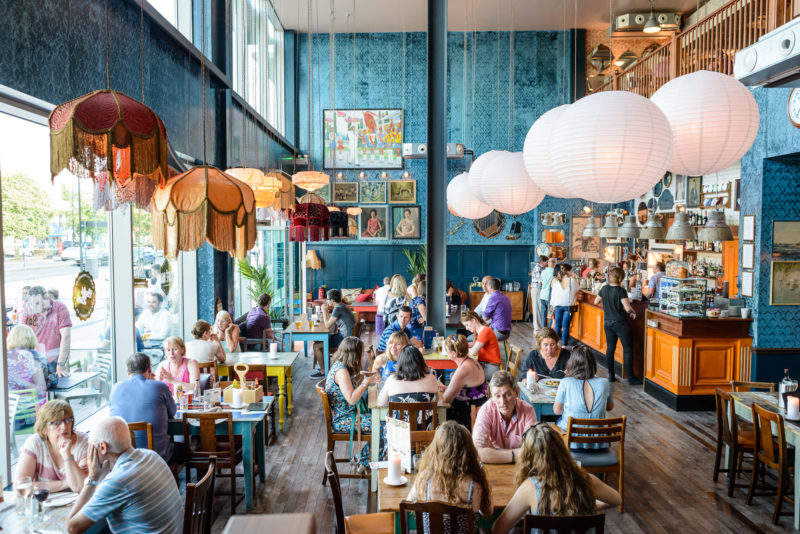 In a bid to help the 12-strong bar and restaurant group, The Alchemist, expand its portfolio across the UK, Santander has agreed to lend it an additional £16 million finance package.
As the company's current debt funder, director of structured finance at Santander, Chris Thomas, said: "The Alchemist has shown itself to be a great concept that benefits from a strong management team and experienced, supportive investors. Following on from our previous growth capital support, Santander is delighted to continue working with the company in its next phase of growth."
Planning to invest the money on the continued innovation of the brand, refurbishing existing sites as well as acquiring new locations, Alchemist finance director, Victoria Stewart, added: "The Alchemist is thrilled to have received further funding from Santander – particularly in the current climate. While the sector certainly remains tough and competitive, we're confident in our offering, our people and our vision.
"The phenomenal growth of the business in a short space of time has been made possible by the dedication, passion and talent of The Alchemist people, and I have no doubt that they will deliver on our vision to grow the brand further across the UK and beyond. We are grateful for the continued support of both Palatine Private Equity and Santander in providing investment in our growth plans and in our people."
With over 700 employees currently working across its 12 UK-wide venues, the company is backed by Palatine Private Equity (who supported a buy out from Living Ventures in 2015).
The news comes as the company confirms openings in Nottingham, Bristol and Cardiff for 2018, as well as the recent opening of its purpose-built, regional site in Oxford at MediaCityUK.
Investment director at Palatine, Kieran Lawton, added: "Santander's continuing support of The Alchemist is testament to the high quality business that the team are developing. The Alchemist continues to be one of the leading performers in its sector, and this additional financial support from Santander will allow the team to further develop the brand and concept over the next few years."