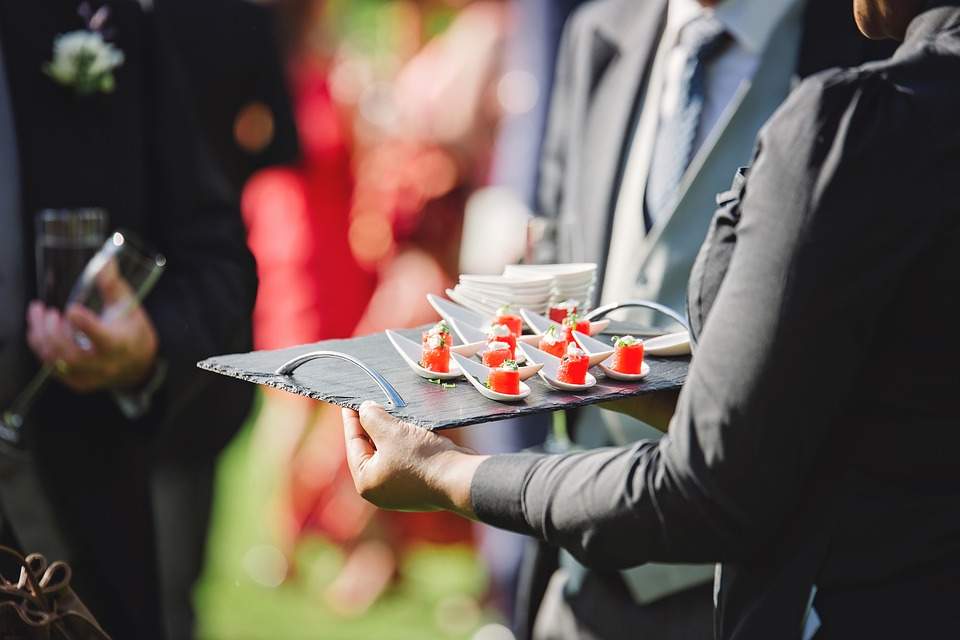 The financial health of the UK contract catering market has been examined in a new report which assessed, valued and rated over 600 companies on their attractiveness for takeover.
The market report from business analysts, Plimsoll Publishing, looked at the 616 'leading' contract caterers in the UK and found that 281 of them are either in danger or need to proceed with 'caution'.
Plimsoll's study also suggested that 206 companies are making a loss and 56 are 'ripe for takeover'.
Of the 206 loss-making caterers, 81 were recorded as having made a loss for a second year running.
"These serial loss makers are adding to the congestion in the market, often undercutting the rest of the market and driving down profit margins across the board," said Plimsoll's senior analyst, David Pattison.
The assessments were made using a model that "measured change in performance over four years" and looked at the most recent financial records on Companies House.
Of the 616 companies, 121 were rated as 'highly attractive', 457 as 'worth considering' and 35 as 'unattractive' when it came to acquisitions.
In a geographical breakdown of the 56 'ripe' companies, 21 were based in London and the south east, eight in the south west and six in the north west.
No contract caterer from the north east of England is considered as a 'prospect'.
"It is a long-standing debate, when considering an acquisition, do you buy cheap or high value?," added Pattison.
"In reality, most people's idea of an acquisition is to wait until the business has declined so far meaning the only option is for a new owner to come in and save the business – essentially spending peanuts.
"However, we feel this approach needs to change. The acquisition strategy should be based on the direction of the current market.
"By acquiring a successful business, it gives both the company and the new owners a chance to add new investment and further cement their position in the market, whilst the current owners may feel they have taken the business as far as they can."
The report's 'performance ratings' listed 206 of the catering firms analysed as 'strong', and 54 as 'good'. It found eight companies to be growing at over 10%.