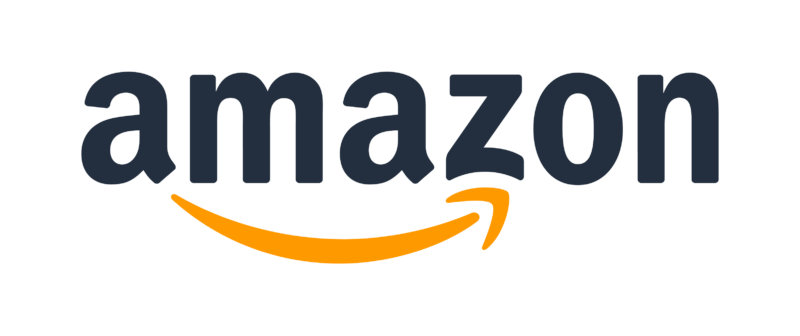 After two years of service, Amazon has announced the closure of its London-based food delivery division, Amazon Restaurants.
The delivery service, exclusively for Amazon Prime members, offered food from a range of major restaurant chains including Gastronomica, Strada and Pod, as well as smaller, independent establishments.
However, Amazon Restaurants has struggled to make a mark in the competitive delivery industry and is expected to shut down its UK operation from 3 December next month.
Amazon's service included free delivery within an hour for orders of £15 or more at the time of its launch, with 180 restaurants added to its profile. It currently has a £1.99 flat fee with the service.
Lewis Towell, foodservice analyst at GlobalData, said: "Amazon was entering the space with arguably three major incumbents, with Just Eat dominating the lower end of the market and Deliveroo and Uber [Eats] battling it out amongst more upmarket restaurants previously not offering delivery. Where Amazon would sit amongst all of this was always a big question mark.
"In food delivery, there are very low barriers for consumers looking to use Uber, Deliveroo or Just Eat. It's as simple as adding debit card details and ordering. However, Amazon restaurants was included as part of their Prime membership, which reduces their pool considerably, as anyone hoping to order using the service already needs to be subscribed with Amazon.
"This makes it considerably less attractive for operators and restaurants to join the service, especially as many will already be working with Uber Eats, Deliveroo, Just Eat or a mixture of the three. This in turn means there is less variety on the service, ultimately pushing consumers towards Uber Eats, Deliveroo or Just Eat."
Food delivery rival Deliveroo currently operates in over 100 towns and cities in the UK, works with over 8,000 restaurants and promises an average delivery time of 32 minutes. Just Eat has over 87,000 restaurant partners internationally and more than 29,000 in the UK, while Uber Eats, the newest addition to the market out of the three, has planned to open 400 'virtual restaurants' in the UK by the end of the year.
Towell added: "I also think Amazon's effort was doing too little to appeal to consumer attitudes to food. In many ways, they treated restaurant delivery like they were delivering anything else. However, I think consumers want and expect a greater degree of care and consideration in the transportation of food. By having the option for food delivery alongside everything else, I think Amazon alienated themselves from consumers who view food as more personal and private."
An Amazon Restaurants spokesperson confirmed: "We are closing Amazon Restaurants UK. We would like to thank all of our customers and merchants, and delivery partners for their support."