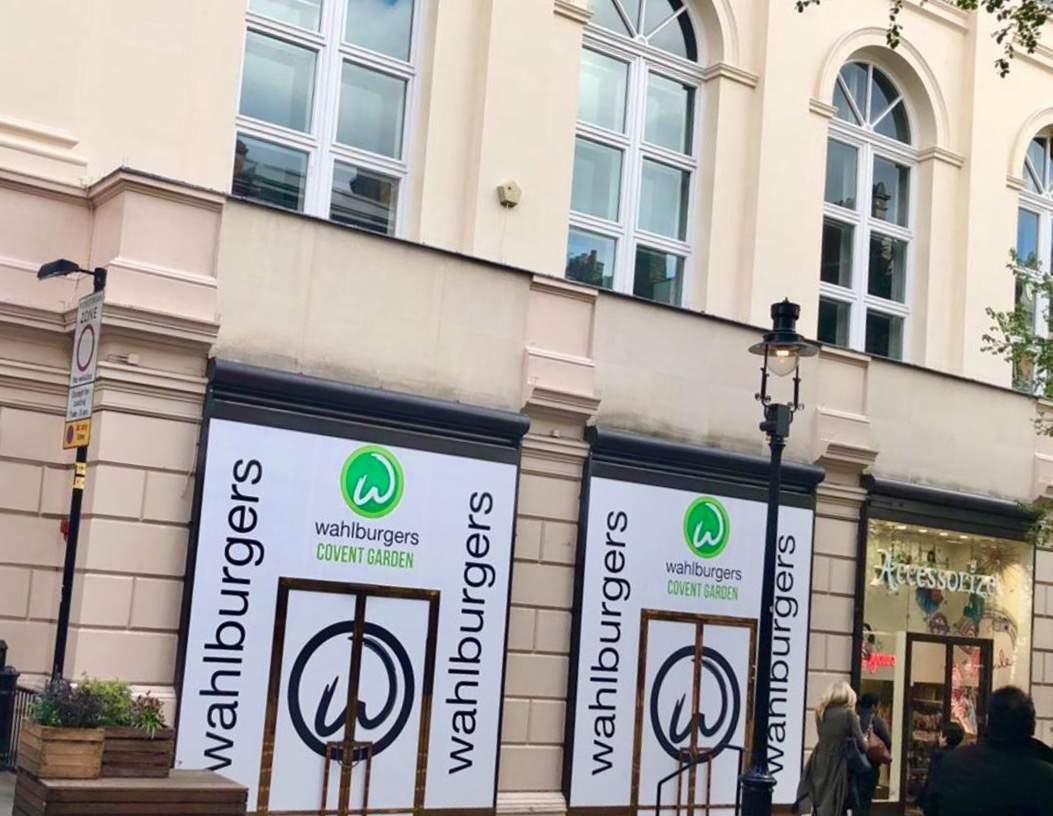 American burger chain Wahlburgers has secured its first UK site in London's Covent Garden.
Founded in 2011, Wahlburgers, with its chef-inspired menu featuring fresh burgers and homemade condiments, is the brainchild of chef Paul Wahlberg and his brothers Donnie and Mark. The chain has stores in 22 US cities and even stars in its own behind-the-scenes reality television series, Wahlburgers.
Mark Wahlberg said: "I am delighted to announce that Wahlburgers is coming to the UK and we have the best possible location, one of the most visited areas in all of the world – Covent Garden."
The Wahlberg brothers approached Restaurant Property to act as sole agents in the search for their first ever Wahlburgers site in the UK.
The site, which has been leased from Capital & Counties Properties PLC (Capco), is set to open in September.
Restaurant Property's founding director, David Rawlinson, added: "We are delighted that we have been able to help the Wahlberg's secure their first London site in such a prime location. Covent Garden is packed with shoppers, theatre-goers and tourists year round, so it's the perfect home for Wahlburgers and we're sure it will be a tremendous success."