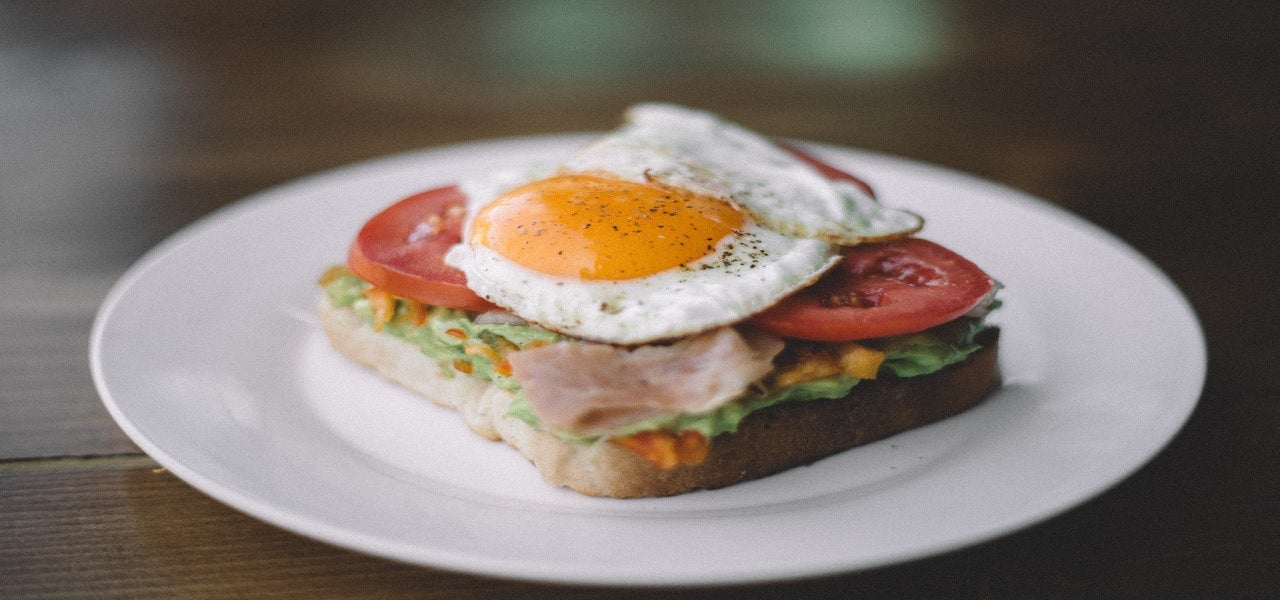 The American Egg Board (AEB) has partnered with US-based restaurant chain Wendy's to help the latter accelerate its expansion into the breakfast market.
As part of the partnership, the companies collaborated for a custom social media influencer programme that leveraged consumer affinity for eggs to boost off-premise breakfast consumption in Wendy's key markets.
The AEB selected social media influencers in six key markets to promote trial of Wendy's new breakfast sandwiches made with real eggs.
Wendy's launched a breakfast menu at all its US locations last March to boost its business.
Wendy's vice-president of culinary innovation John Li said: "Wendy's was built on fresh, real ingredients and our recently launched breakfast menu is no exception.
"Our partnership through the AEB's new programme helped us expand on consumer demand for a high-quality breakfast by highlighting the inclusion of real, fresh-cracked eggs on our breakfast sandwiches and inspiring drive-thru and delivery orders across our key markets."
The AEB noted that its partnership with Wendy's is one of many ways America's egg industry supports the foodservice industry.
American Egg Board president and CEO Emily Metz said: "We were so excited that Wendy's was developing new breakfast menu items, featuring freshly cracked eggs and knew we wanted to partner to support their efforts and add our marketing prowess to help turn up the volume.
"The Incredible Egg fits perfectly within Wendy's promise of fresh, high-quality, real ingredients and we're proud to support these incredible new menu items and start this new friendship off so strongly."
Recently, AEB launched a foodservice recovery programme to support large chains such as Wendy's amid the Covid-19 pandemic.
It also offered resources and tools for foodservice companies to take advantage of off-premise opportunities such as drive-thru, takeout, and delivery.
Additionally, AEB launched a 'Boosting Breakfast Business' programme for smaller and independent operators hit by the pandemic to attract consumers and drive traffic.
'Incredible Egg Trends Special Edition', 'Made with REAL Eggs' are among the other programmes launched by the company to support its QSR partners.
Metz added: "As a trusted partner to the foodservice industry, the AEB is now investing in helping restaurants of all shapes and sizes safely drive traffic during the pandemic by leveraging the Incredible Egg's versatility, functional benefits, and tremendous popularity with consumers."