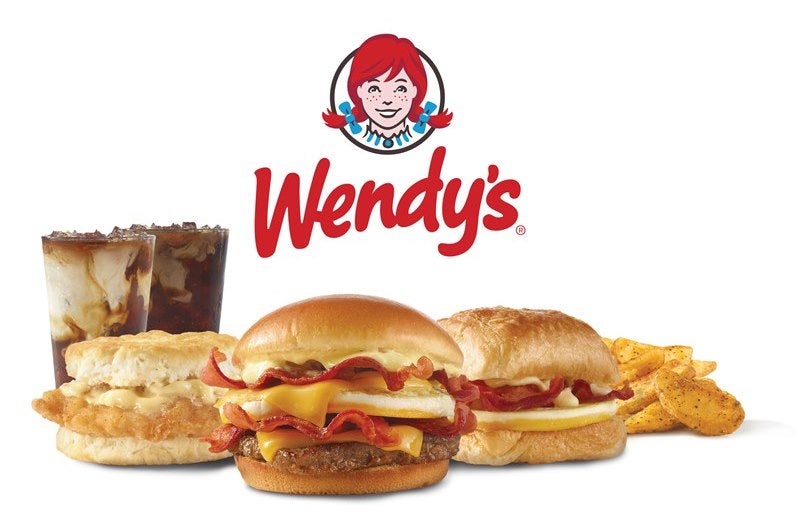 US-based fast food restaurant chain Wendy's has launched a breakfast menu at all its locations nationwide to boost its business.
With the launch, Wendy's has started serving Breakfast Baconator, Honey Butter Chicken Biscuit and Frosty-ccino across the US in the morning hours.
The company also announced that to celebrate the nationwide launch, it will offer a free Honey Butter Chicken Biscuit for purchases made through the app.
The Wendy's Company chief marketing officer Carl Loredo said: "To date, some others in the category have let breakfast consumers down by offering breakfast sandwiches with frozen, folded eggs and pre-cooked bacon. Today, all that changes.
"We are known for our high-quality food and breakfast is no different. Try any of our craveable items. We believe this menu will become your favourite."
In collaboration with DoorDash or GrubHub, the company will also deliver breakfast meals.
In September 2019, Wendy's announced a $20m investment to support the launch of a country-wide breakfast menu.
Founded in 1969, Wendy's serves hamburgers, salads, wraps, croissants, coffee and beverages.
Based in Columbus, Ohio, the fast food chain operates more than 6,700 restaurants worldwide.
In November 2019, Wendy's reported total revenue of $437.9m for the third quarter of 2019. The figure increased from $400.6m registered in the same period of 2018 due to higher sales and an increase in franchise royalty revenue.