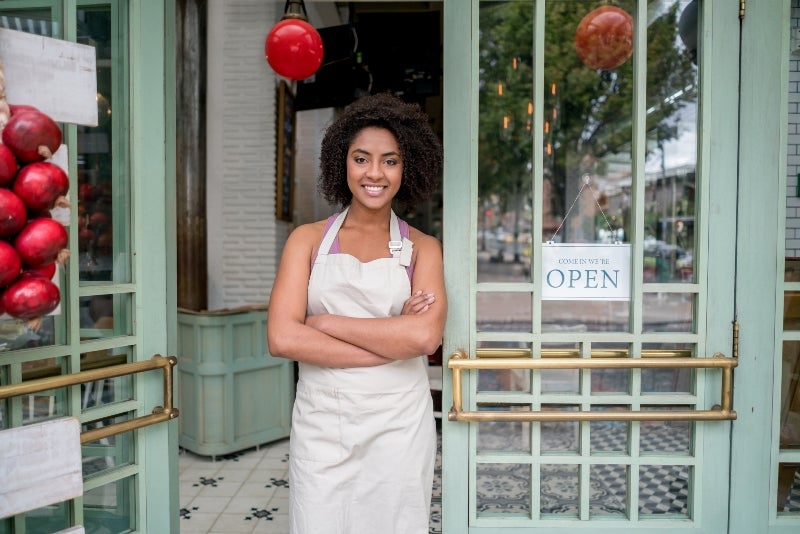 US-based foodservice provider Aramark has entered a partnership with Certify My Company to help self-classified suppliers secure third-party diversity certifications.
Certify My Company offers certification support to diverse business owners by guiding and assisting them through the complete process.
The partnership will assist Aramark in identifying and engaging with more certified suppliers.
The supply chain of the foodservice company comprises more than 6,000 small or diverse suppliers, with nearly 18% of them being third-party certified as diverse.
A diverse business is defined as one that is 51% owned and controlled by women, ethnic minorities, veterans, LGBTQ, or disabled person(s).
The partnership will boost Aramark's pledge to boost overall spend with small and diverse suppliers to 25% by 2025.
Aramark global supply chain vice-president Autumn Bayles said: "We believe our supplier base should reflect the diversity of our employees, clients and customers.
"Partnering with local, small and diverse suppliers drives economic impact, delivers valuable insight into local market trends and helps us supply products and services that are culturally relevant for our consumers."
Certify My Company co-founder and president Heather Cox said: "Aramark has done an outstanding job demonstrating their support and appreciation of diverse businesses and third-party certification.
"Aramark is a leader in recognising the direct and indirect benefits of supplier diversity, diversity certification and of course the diverse suppliers themselves."
In addition to partnering with Certify My Company, Aramark will sponsor centres of excellence (COE) programmes through regional affiliates of the National Minority Supplier Development Council that certify and match minority-owned businesses with local member corporations.
The COE programmes will boost supplier diversity best practices, knowledge-sharing and procurement opportunities for minority businesses. This programme will offer Aramark team members the opportunity to guide emerging minority business enterprises.
The company claimed that its supplier diversity initiatives created over 14,000 jobs across the US, making an overall economic impact of $1.9bn in 2019.
In December 2019, foodservice provider Aramark announced new sustainability goals to be achieved over the next five years. Entitled 'Be Well. Do Well', the new 2025 sustainability plan focuses on having a positive impact on people and the planet.