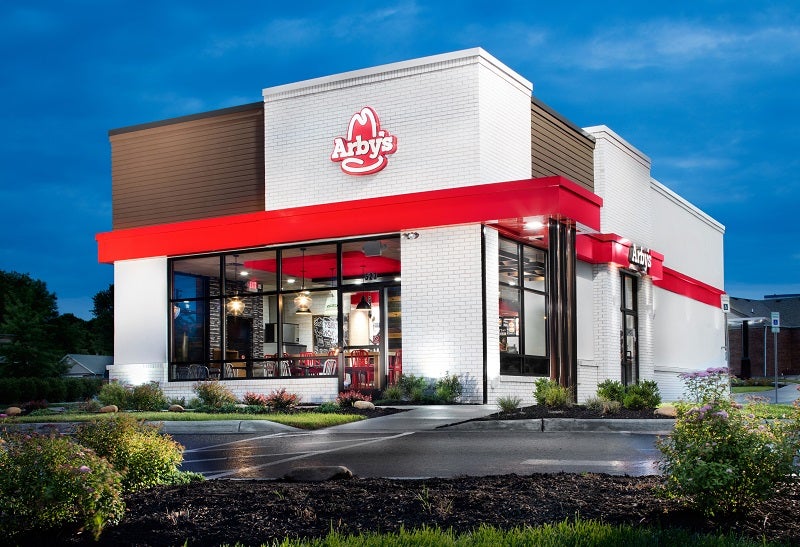 The US Department of Labor has imposed a fine on the Newberry Restaurant Group, an Arby's restaurant operator, for allowing minor-aged employees to work beyond the federally allowed work hours.
The fine follows a child labour investigation carried out by the department's Wage and Hour Division at an Arby's restaurant location in Laurens, South Carolina.
The investigation revealed that Newberry, which currently operates 14 Arby's locations in the state, allowed 65 minor-aged employees to work past federally allowed work hours. 
It determined that the company allowed employees aged between 14 and 15 years to work more than three hours on a school day, past 9pm after Labor Day and past 7pm on school nights, violating the child labour hours of work regulations in the Fair Labor Standards Act.
As a result, the department assessed penalties of $47,710 in order to address the child labour violations at the Arby's franchisee's locations. These locations included Greenville, Irmo, Columbia, Laurens, Orangeburg, Newberry, Piedmont, Seneca and Walhalla.
Wage and Hour Division District in Columbia, South Carolina director Jamie Benefiel said: "Restaurant employers who employ minor-aged workers must understand and comply with child labor laws concerning hours and hazardous occupations.
"The kinds of violations found in these investigations – and the penalties associated with them – could have been avoided. We encourage employers to review child labour laws and contact the Wage and Hour Division if they have questions."
The investigation forms part of the Wage and Hour Division's ongoing cross-regional food services initiative in the south-east of the country.
Last January, Arby's signed an exclusive development agreement with Shahia Foods to expand its footprint in the Saudi Arabian market.